Add value to your home by dressing up your front porch ceiling with stamped metal.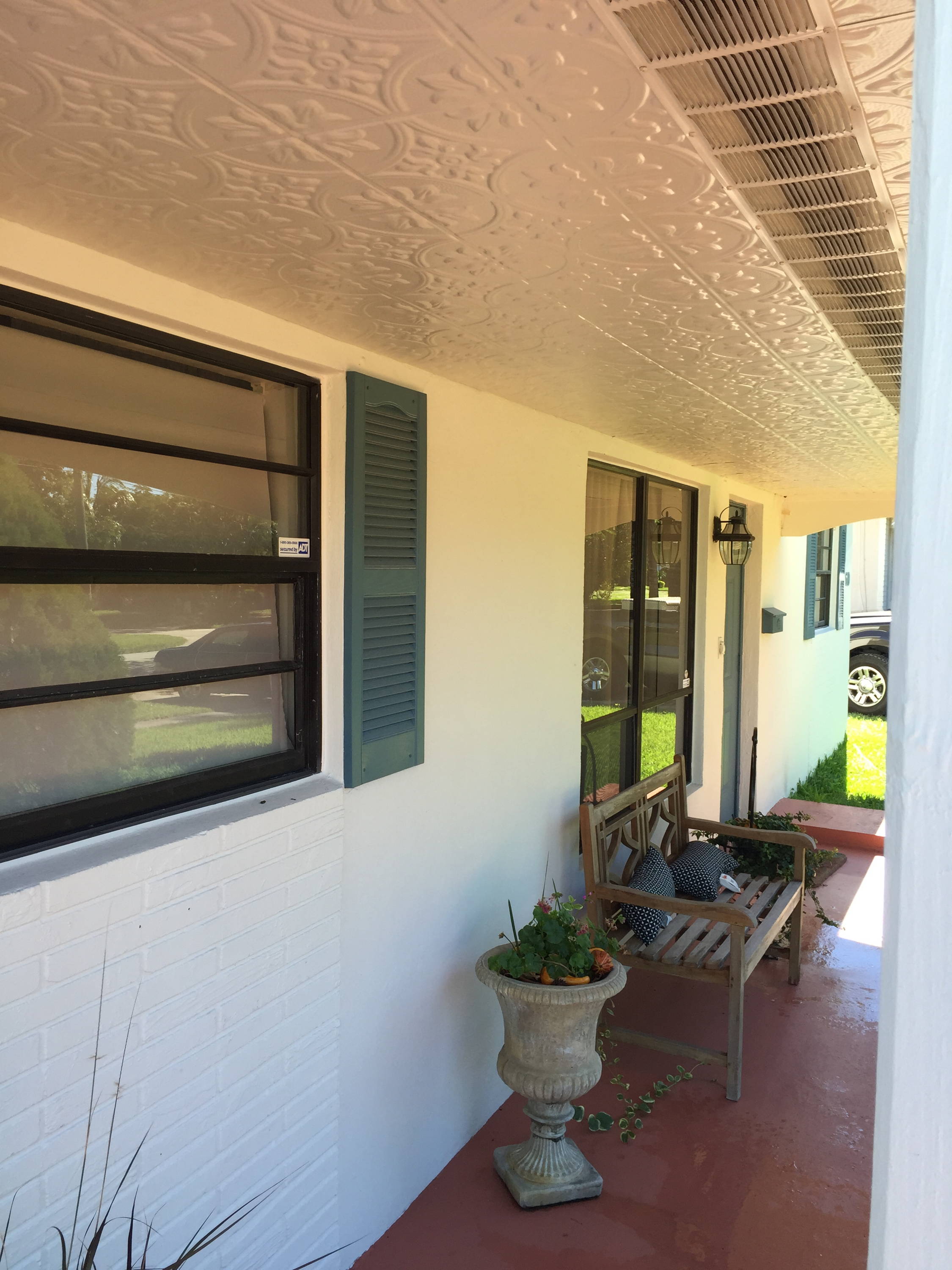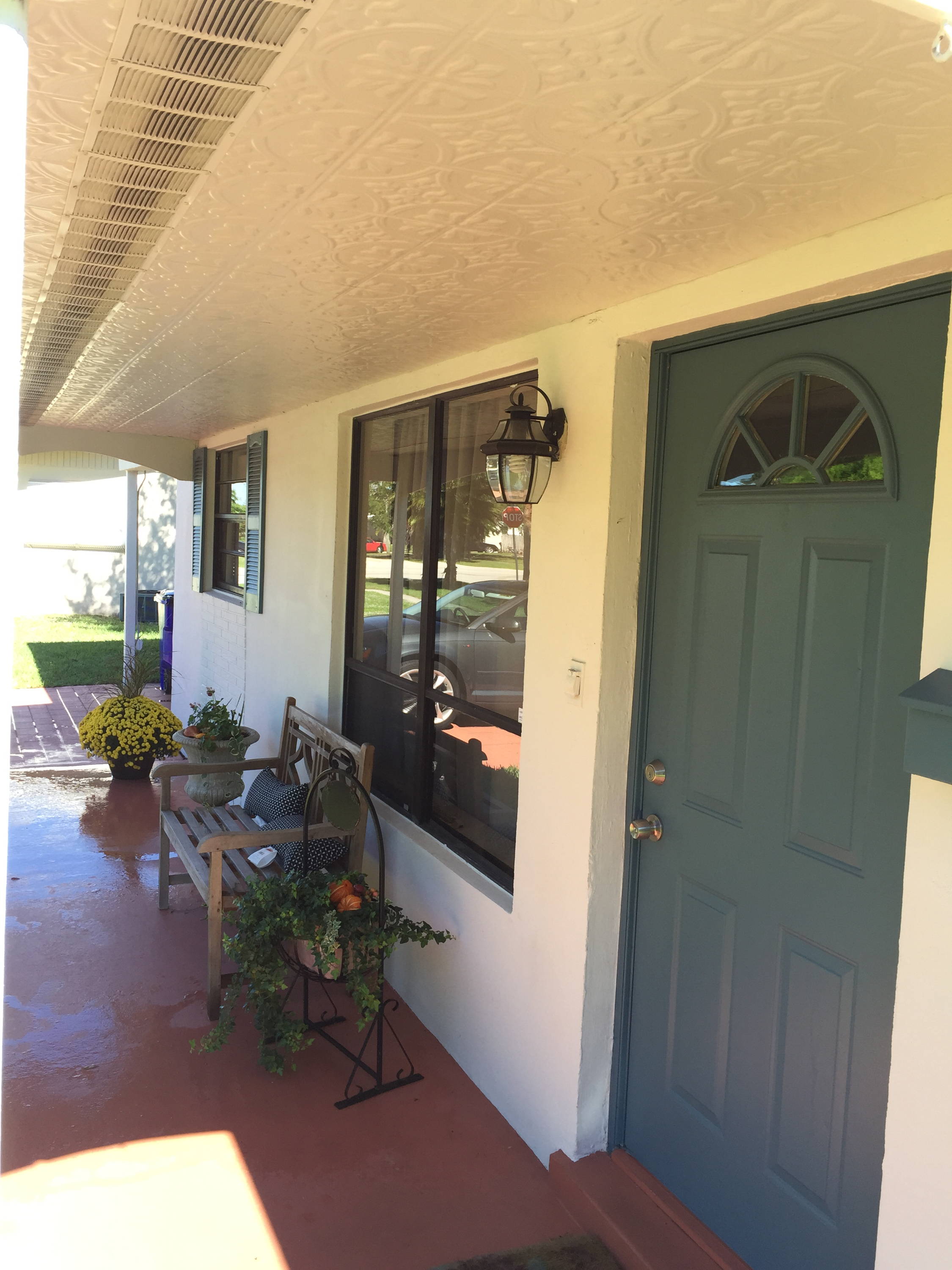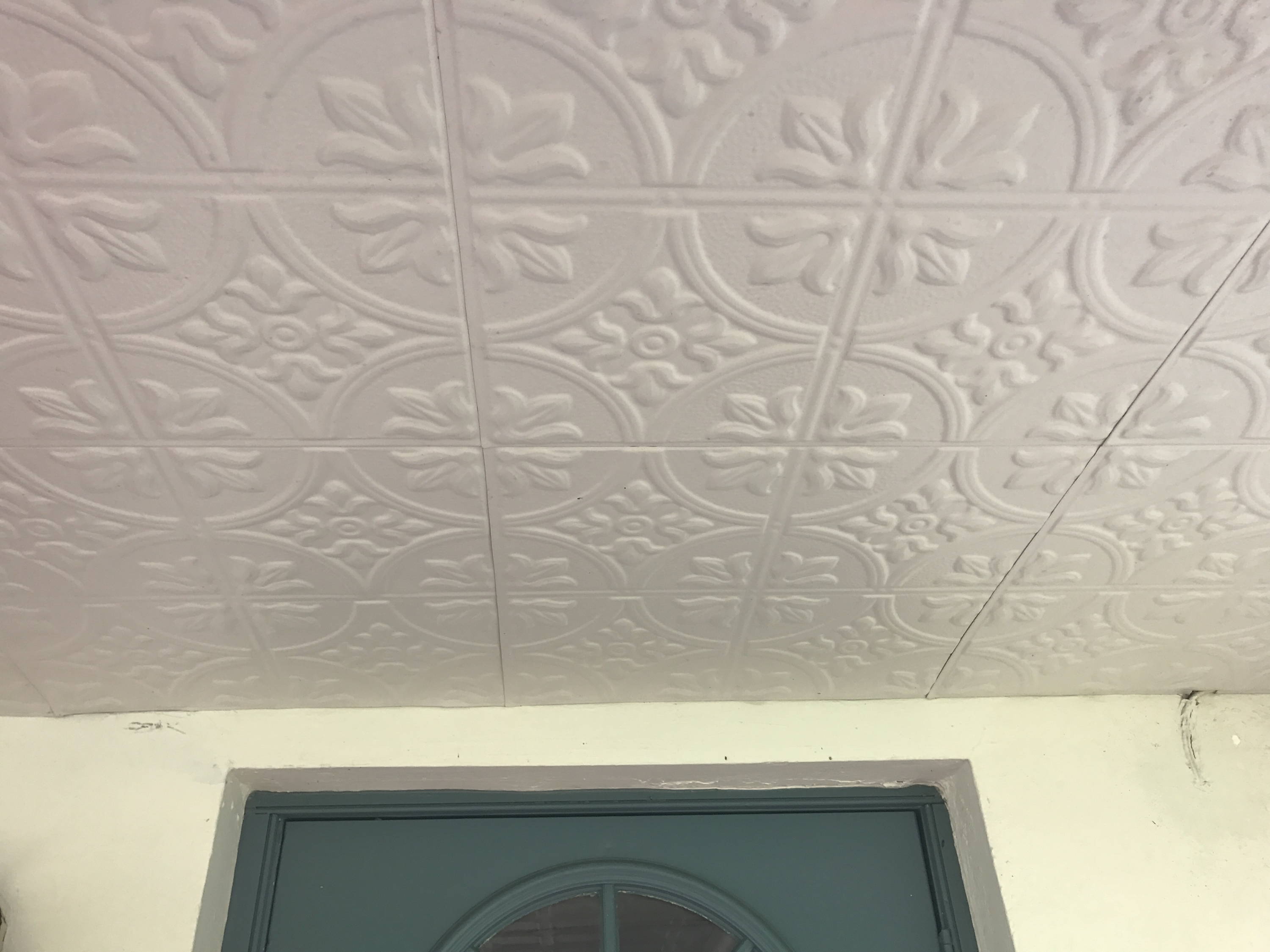 First impressions are usually the longest lasting ones and your front porch is part of your curb appeal. Buyers will most likely pay more money for a house that has a character and it is finished. Whether or not your are about sell your home or just want it look nicer, a front porch ceiling upgrade is going to go long way.
---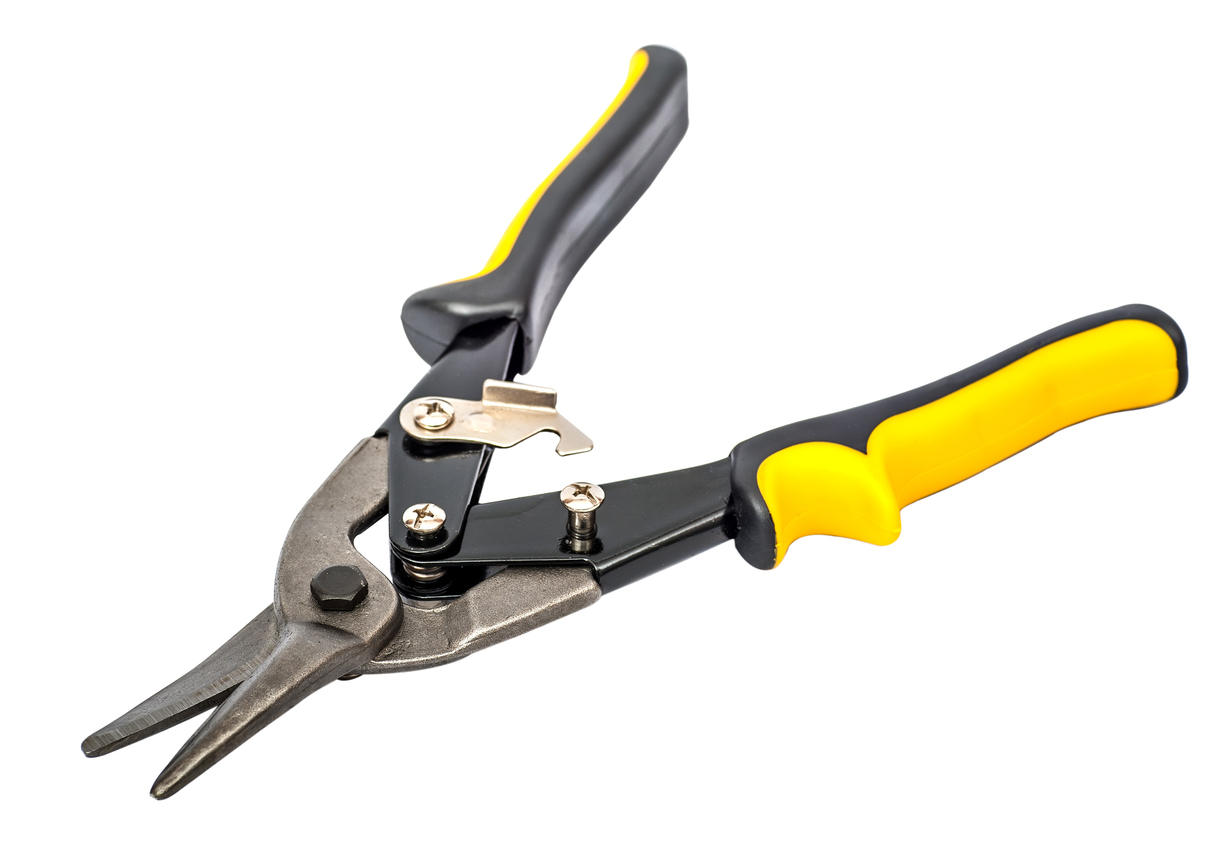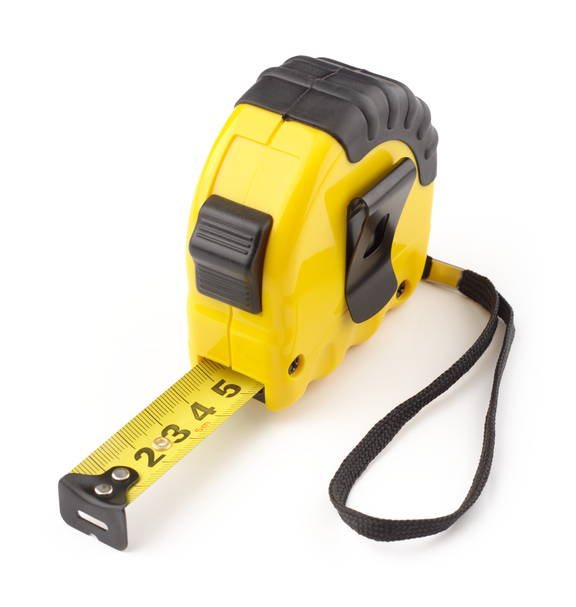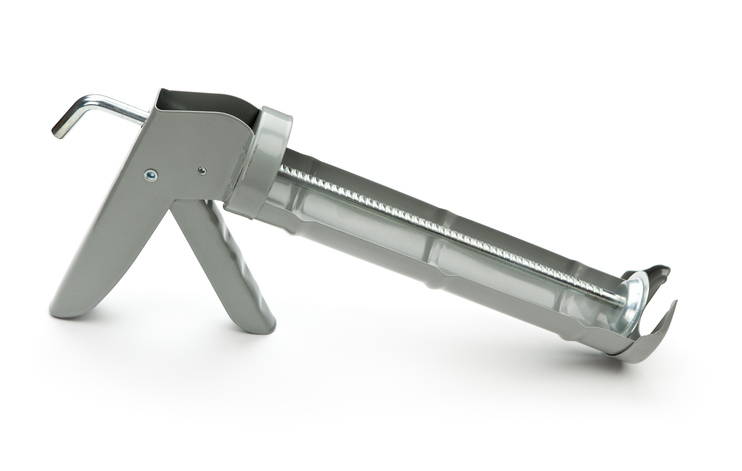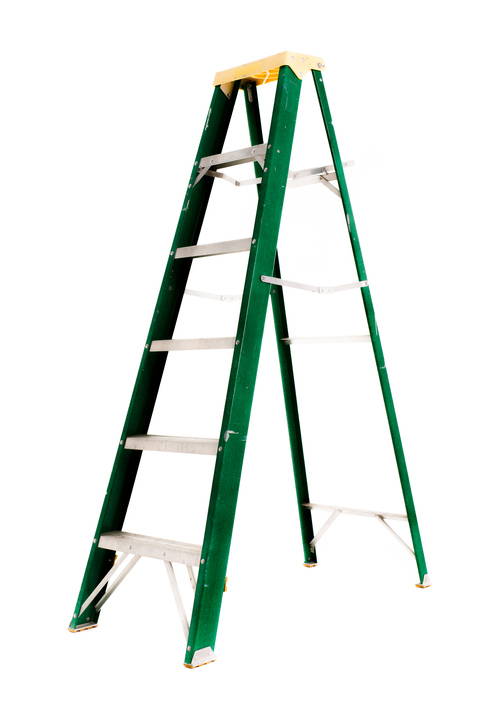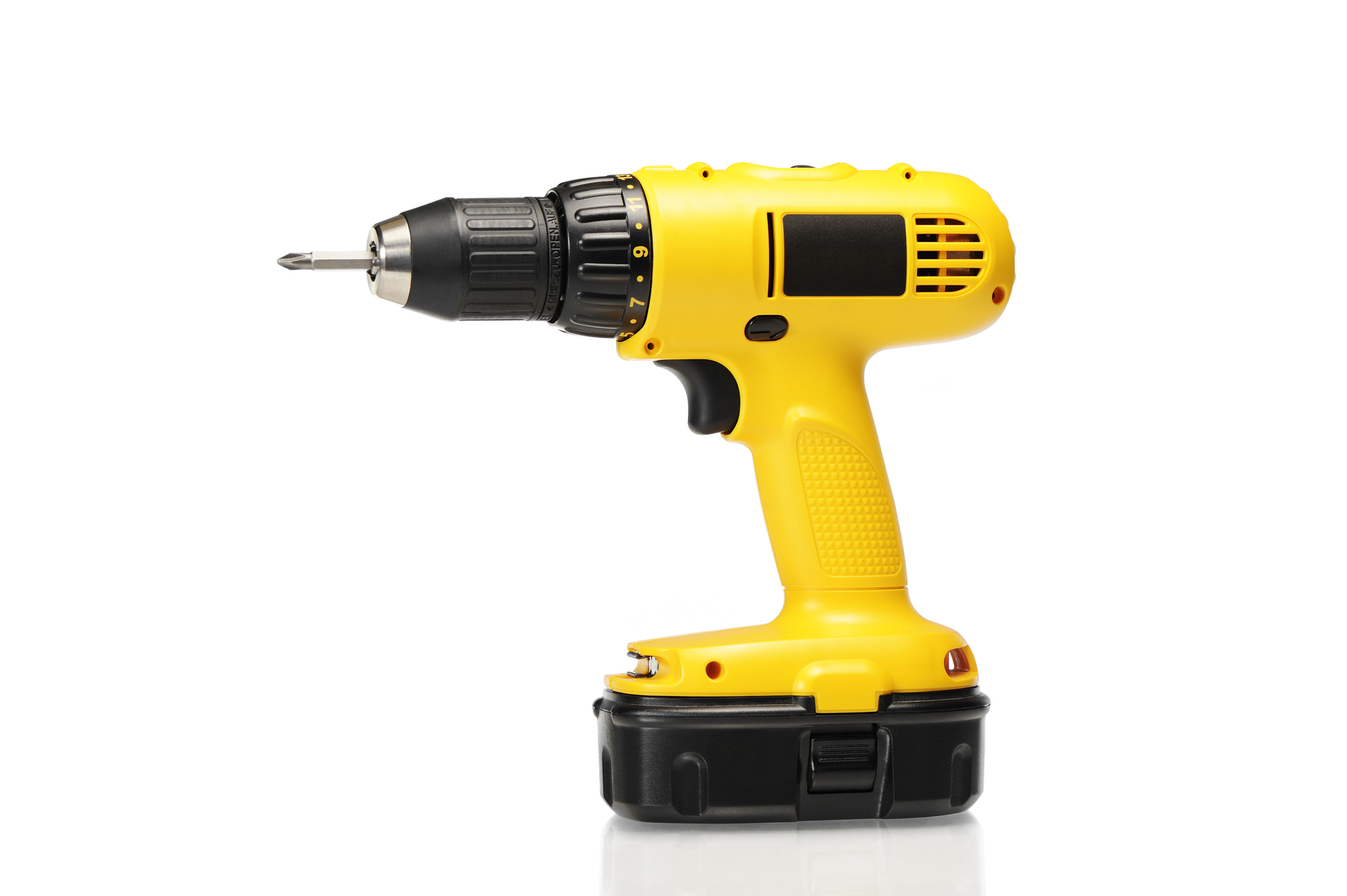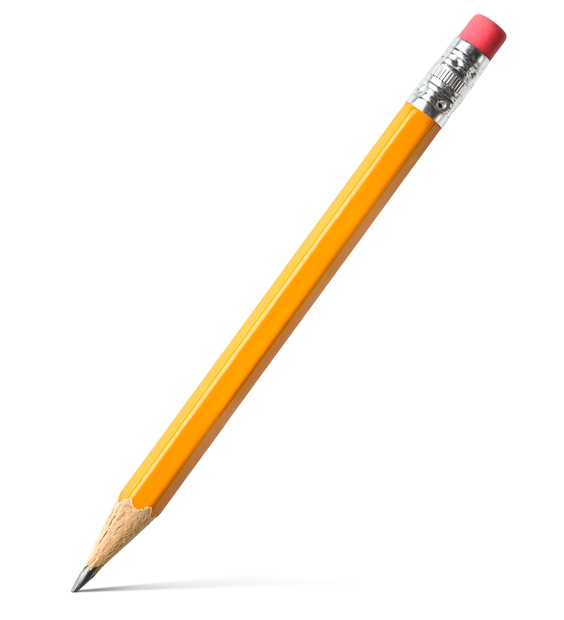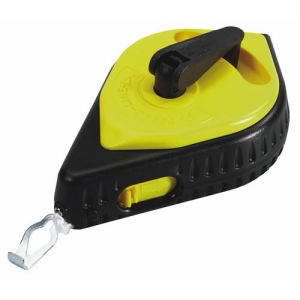 Tin snips
Tape measure
Ladder
Pencil
Screw Gun
Measuring Tape
Straight edge
Caulk gun
Tin ceiling tiles
Adhesive
---
1
surface preparation & finding the starting point
Clean your surface area and remove any loose paint, this will assure good adhesion.
Starting point is all about figuring out what will look the best. In our case, we wanted to have full tiles against exterior wall and minimize the cuts.
---
2
adhesive application and first tile install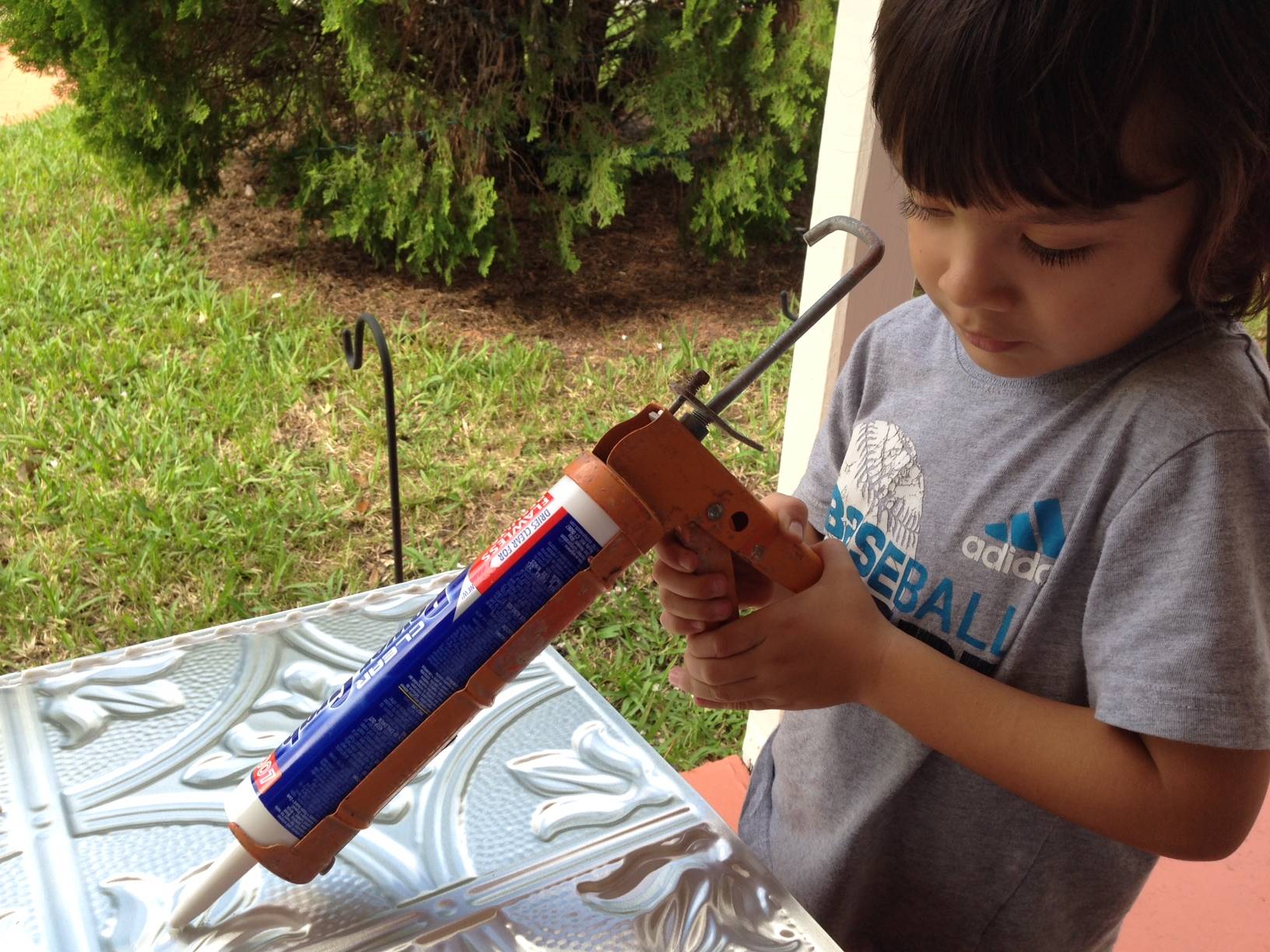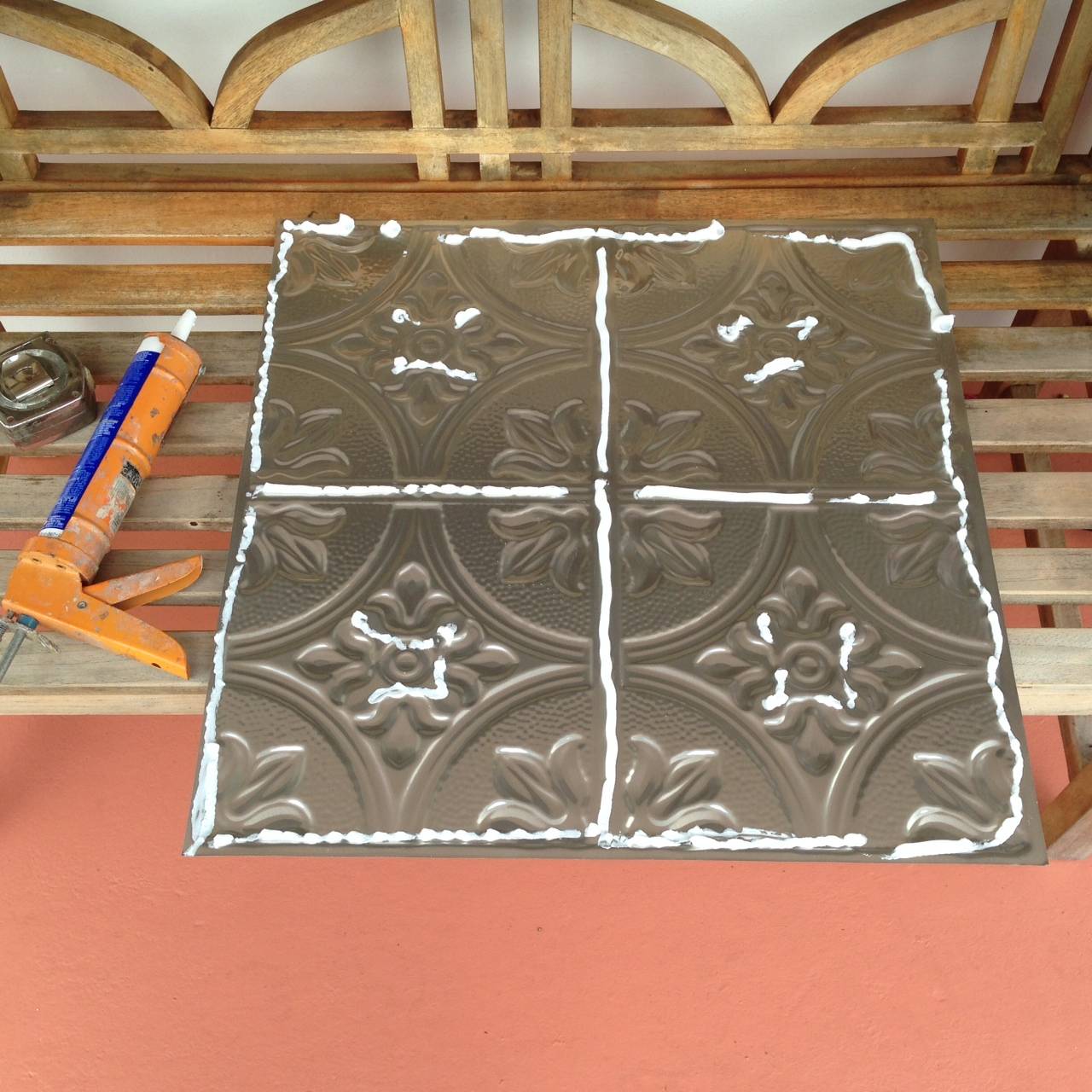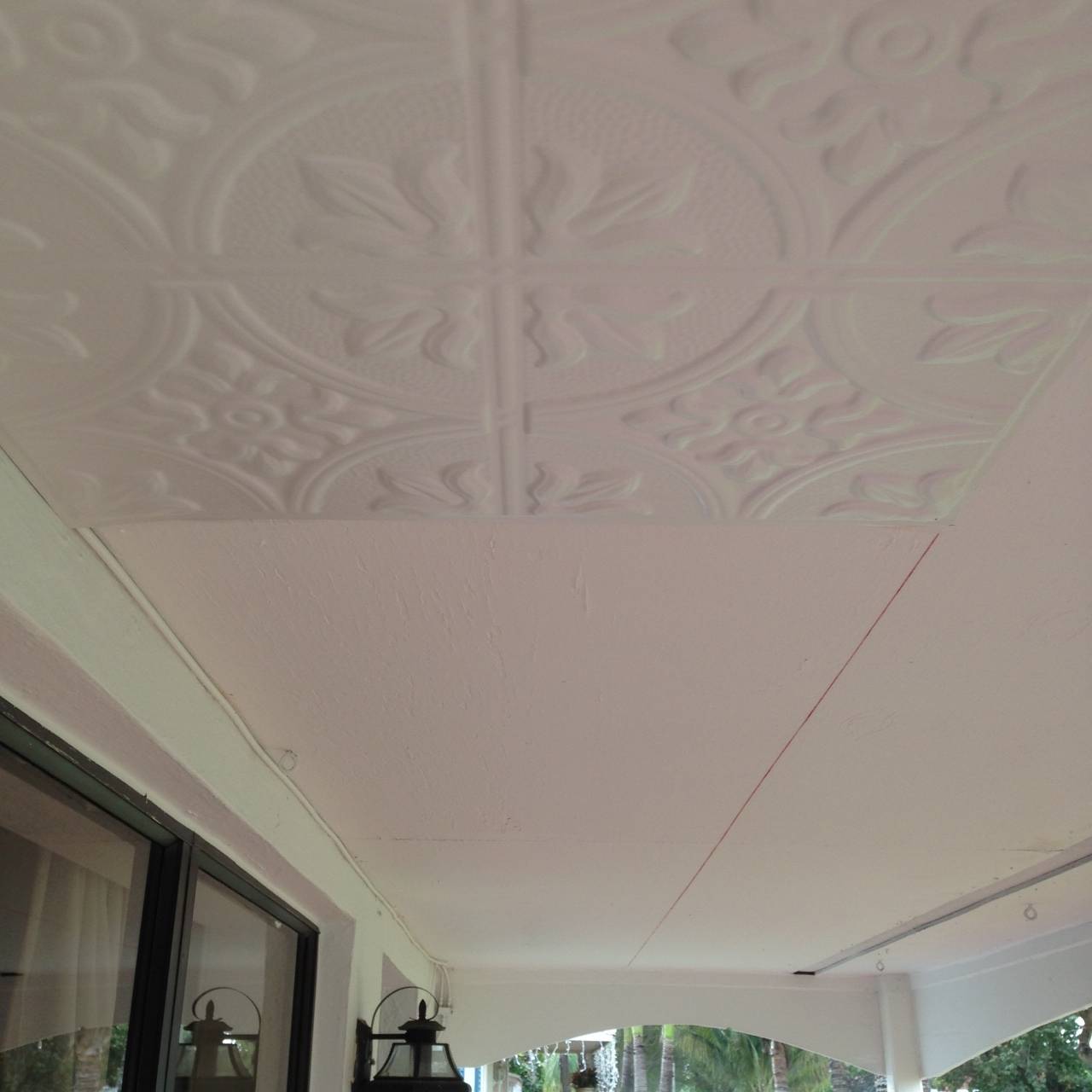 Applying adhesive on a tile is easy, even a toddler can do it. Make sure to add enough adhesive and press it firmly to the ceiling. Using clean gloves is useful to avoid having to clean the ceiling.
---
3
Cutting the tiles and installing vents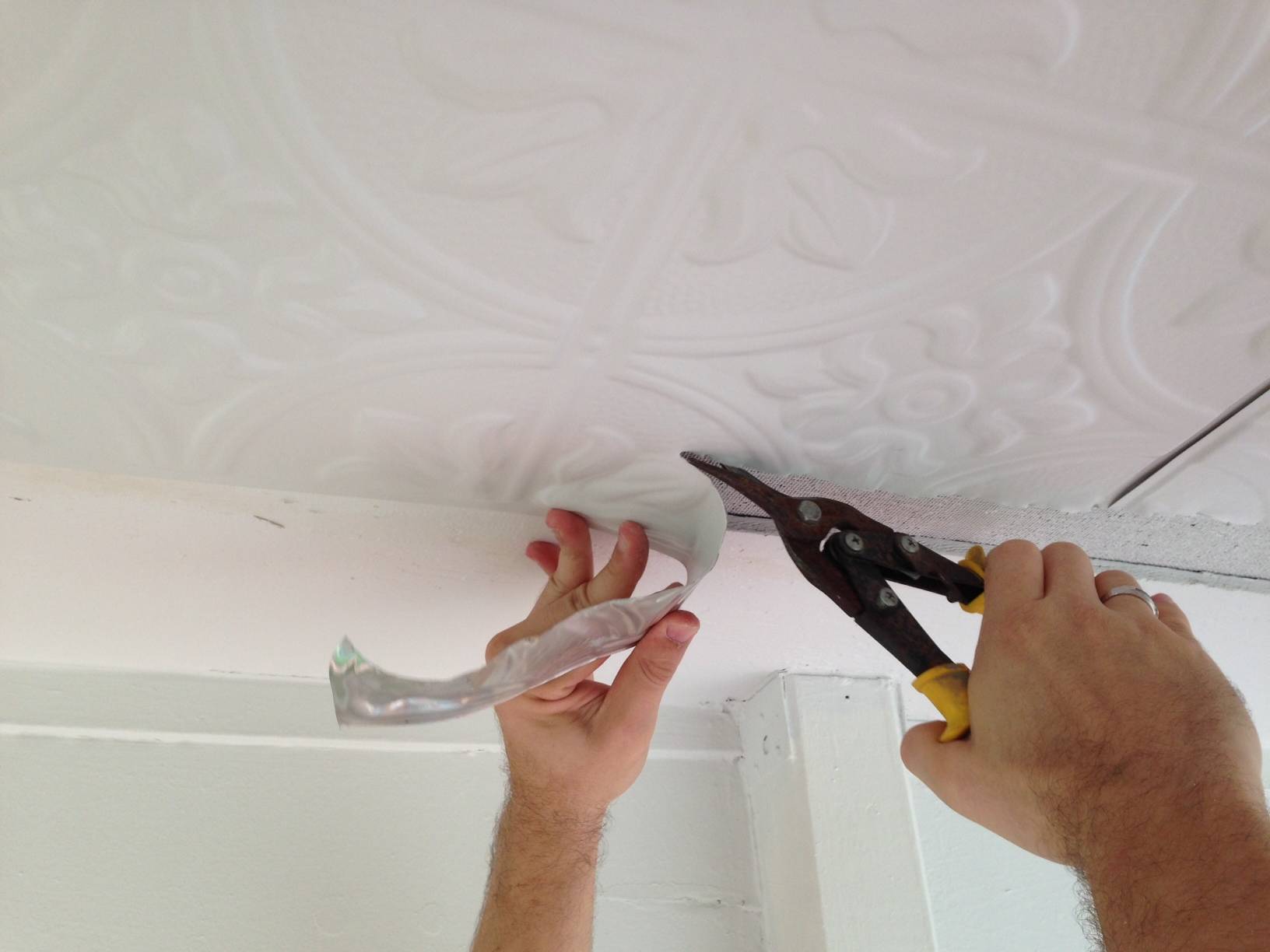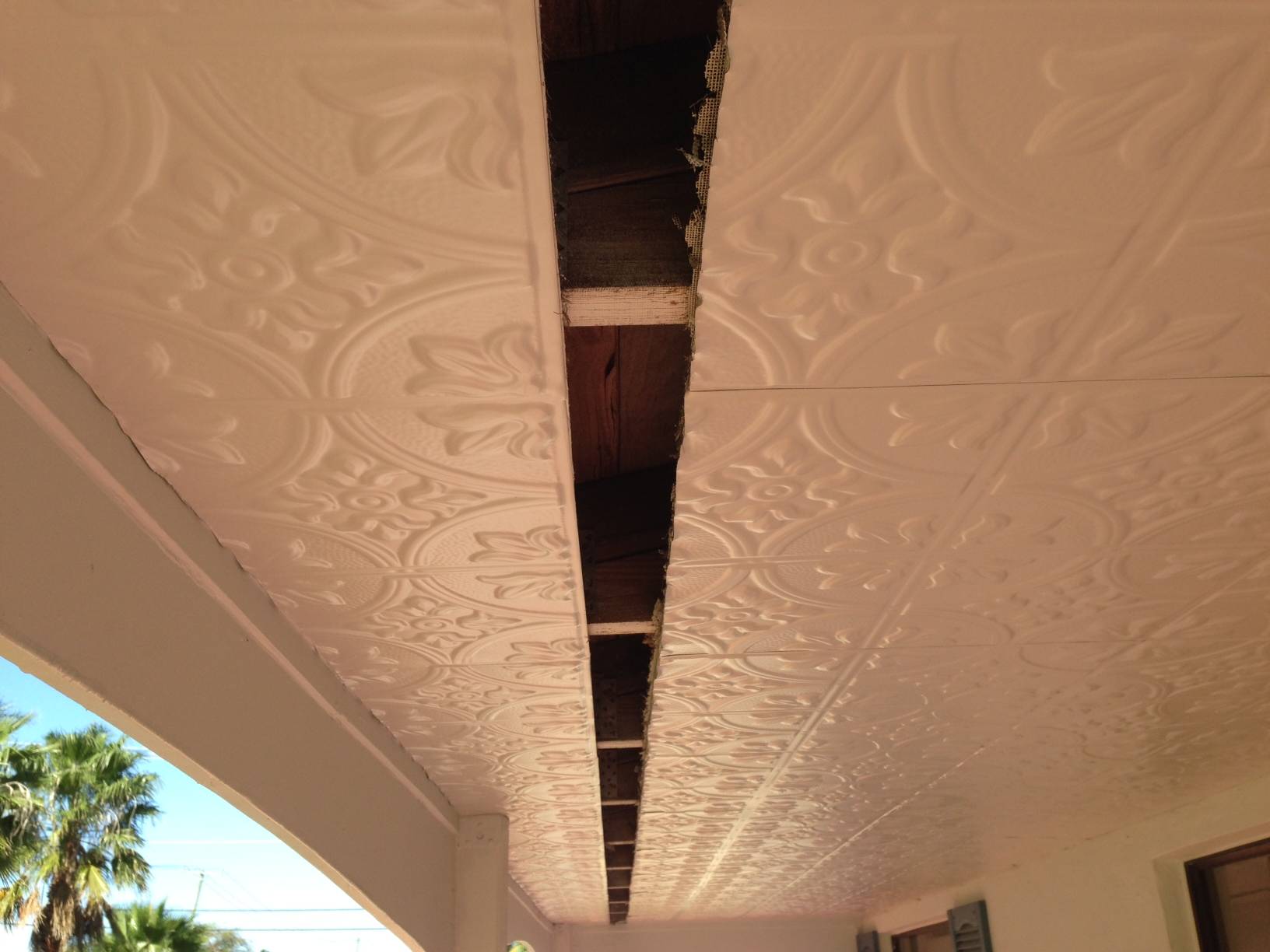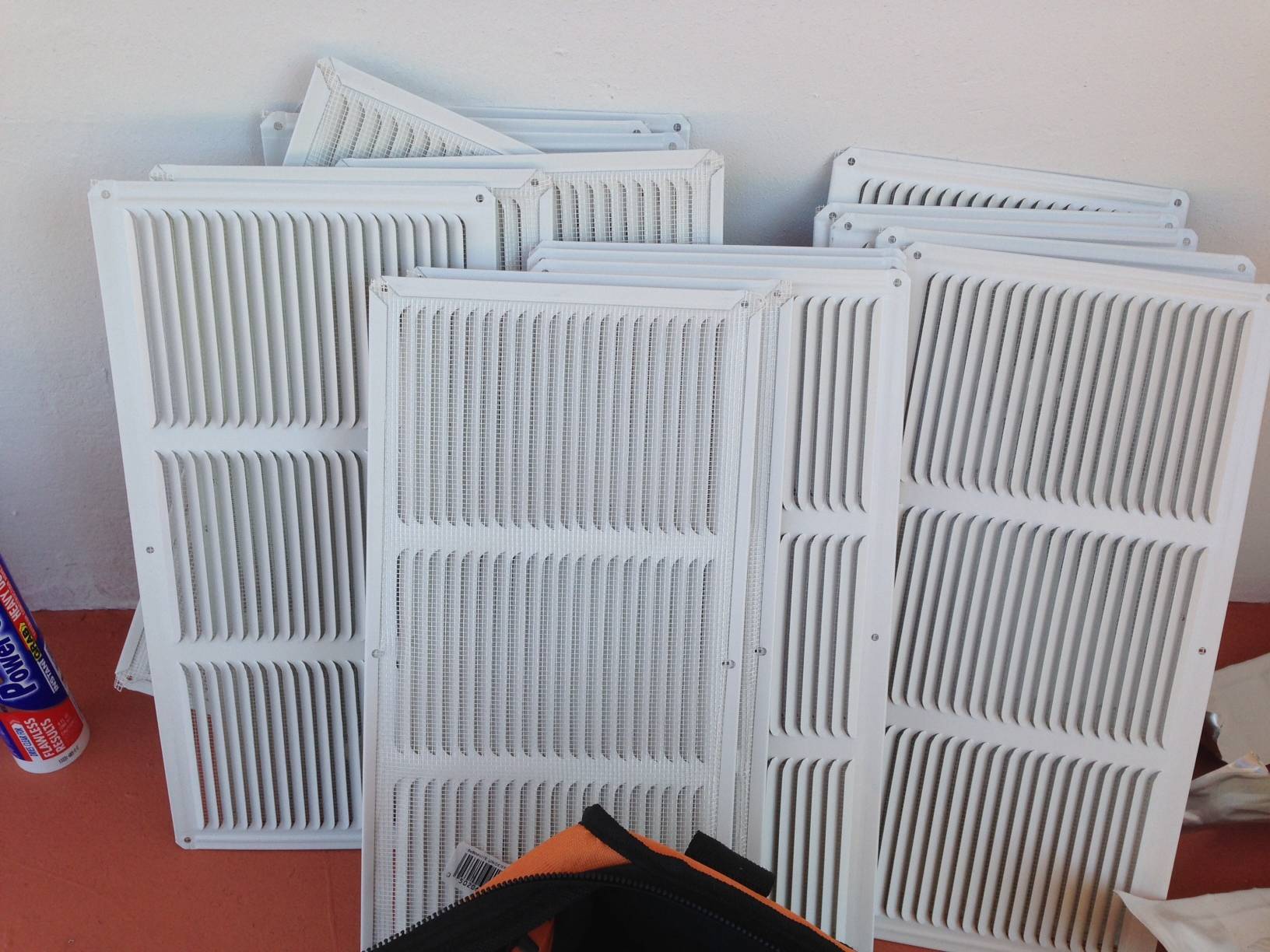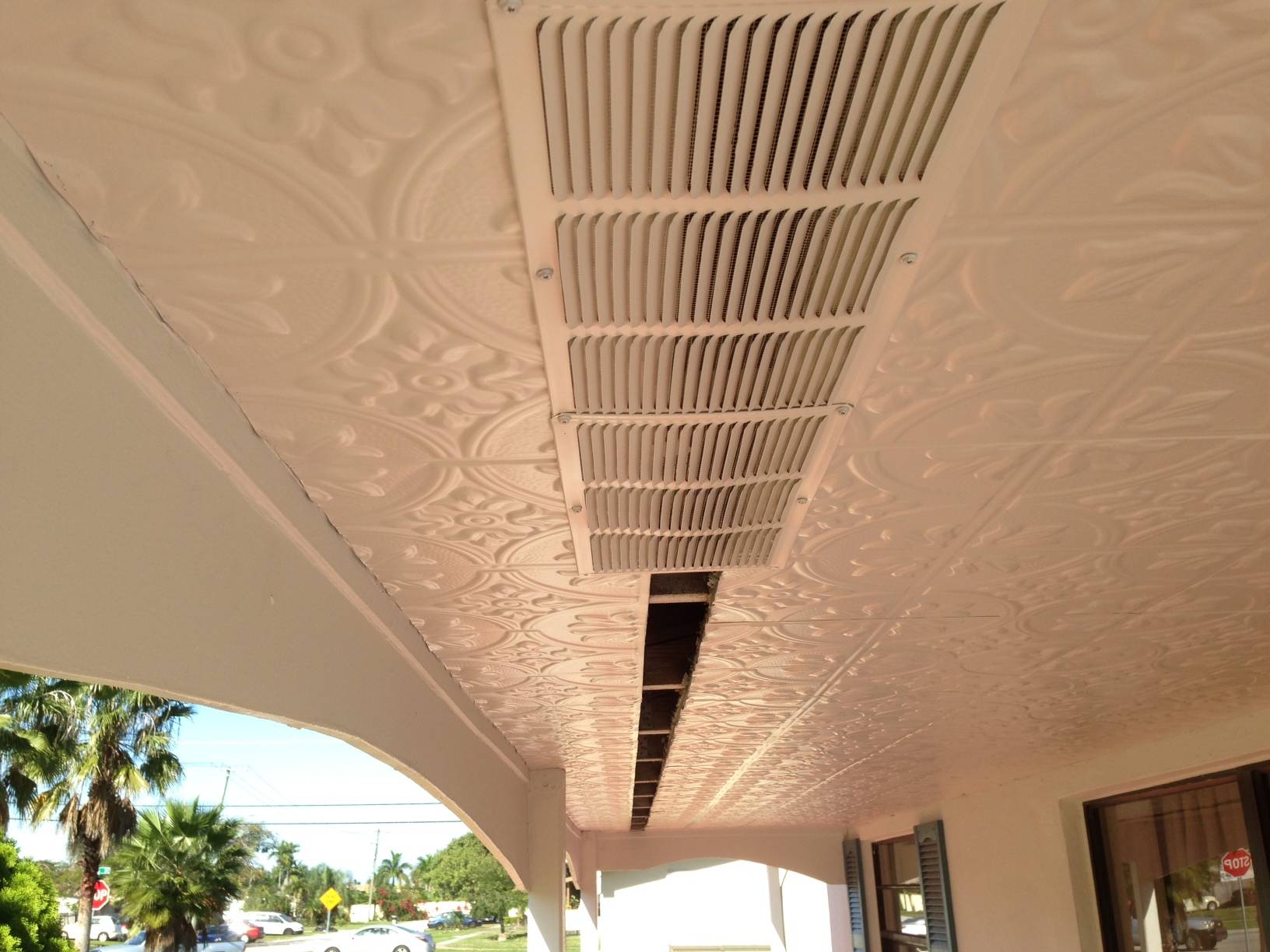 Be careful when cutting metal tiles with tin snips, cut edges get very sharp. Wearing gloves to protect your hands is always a good idea.
Be sure to account for an overlap on your tiles when taking measurements for partial tiles.
Undereave vents come in the same color white as our Aluminum Ceiling Tiles.
---