Meet the people behind all the magic that happens every day here at DCT! Our team is small and diverse, we are proudly serving you from the moment we step into the office to the moment we leave. We are able to provide service in English and Spanish.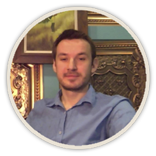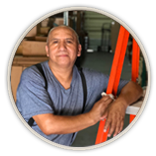 Personal Project Consultant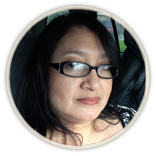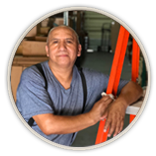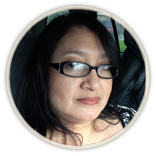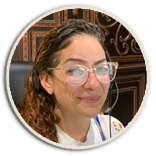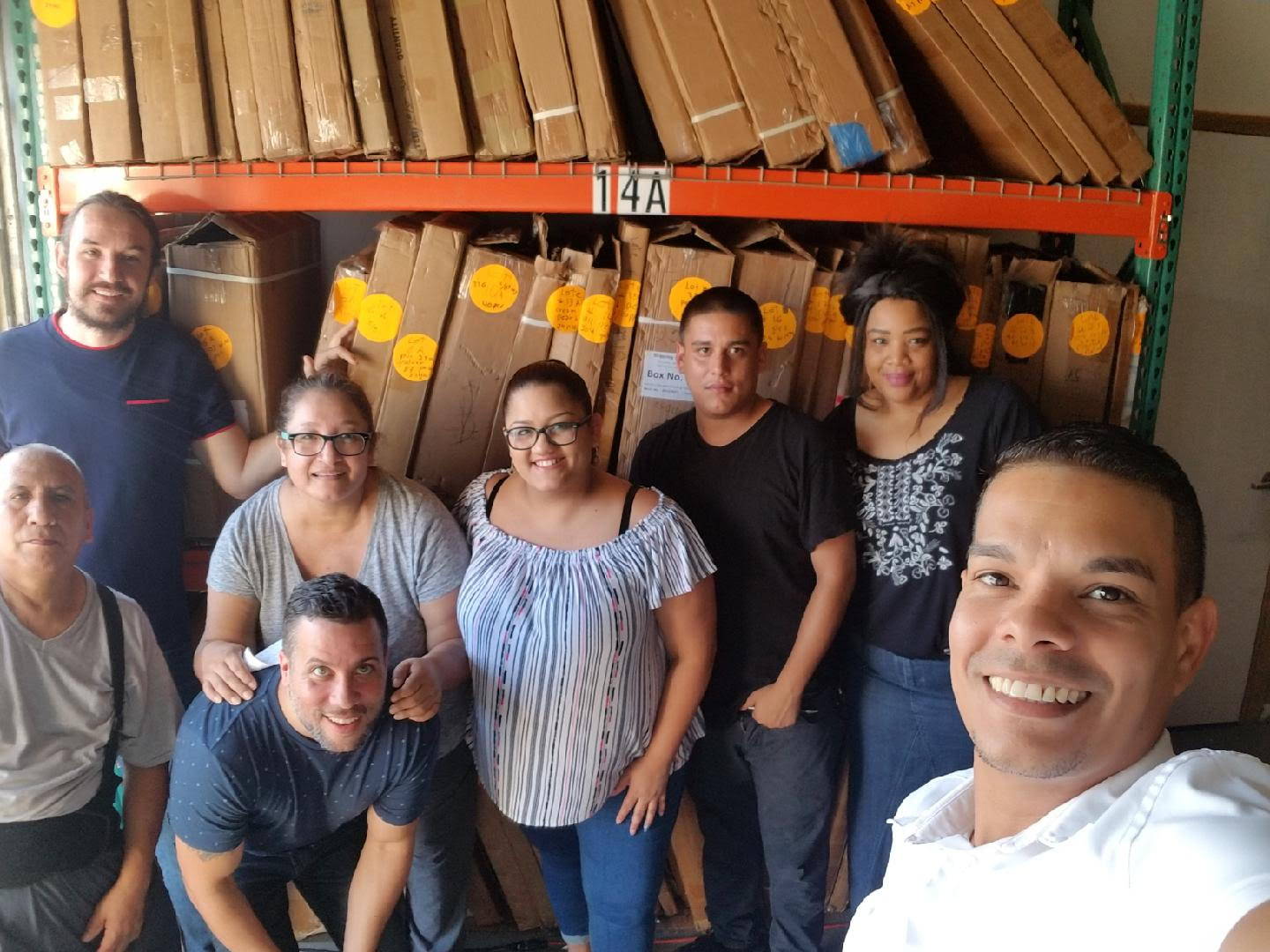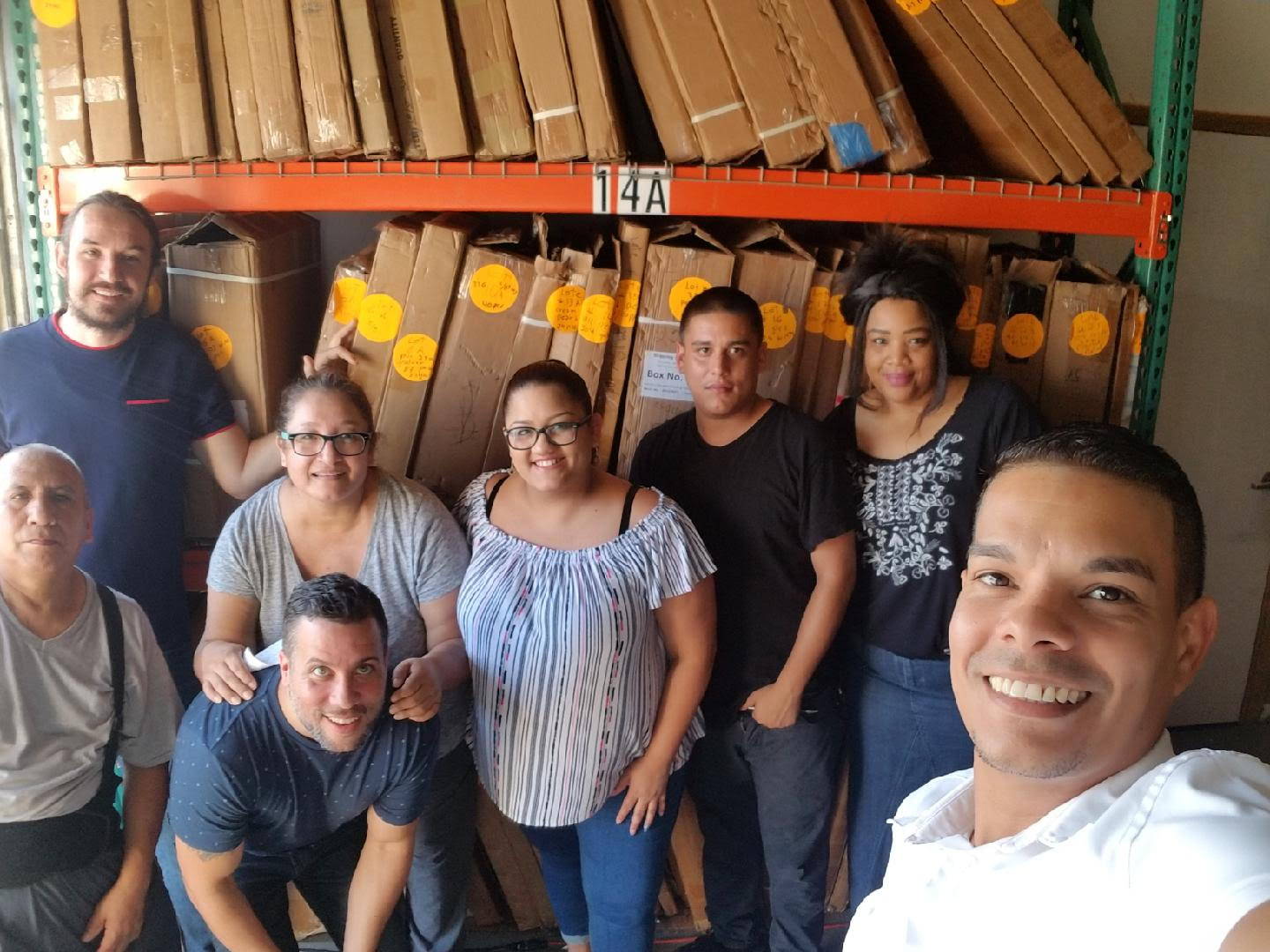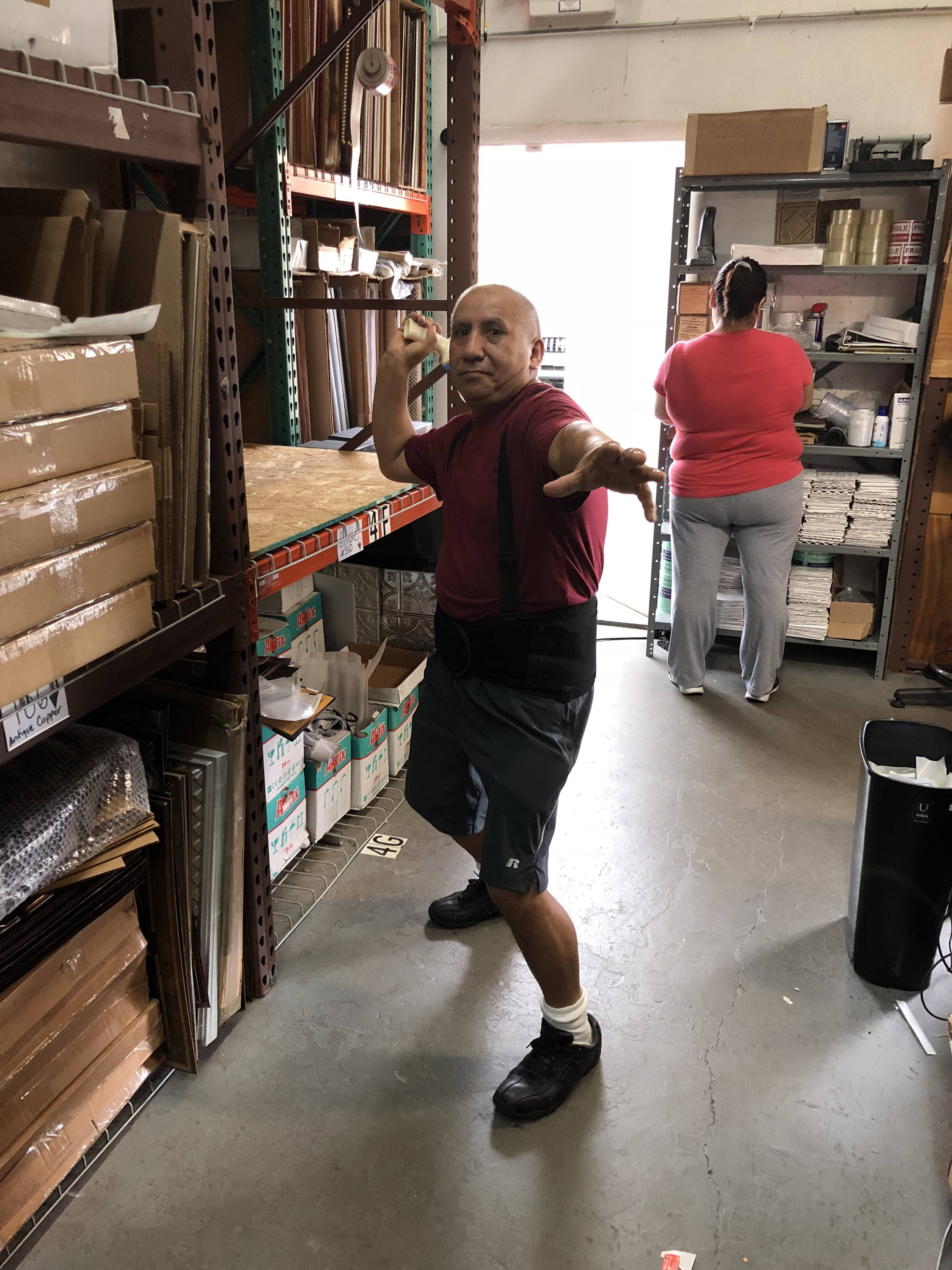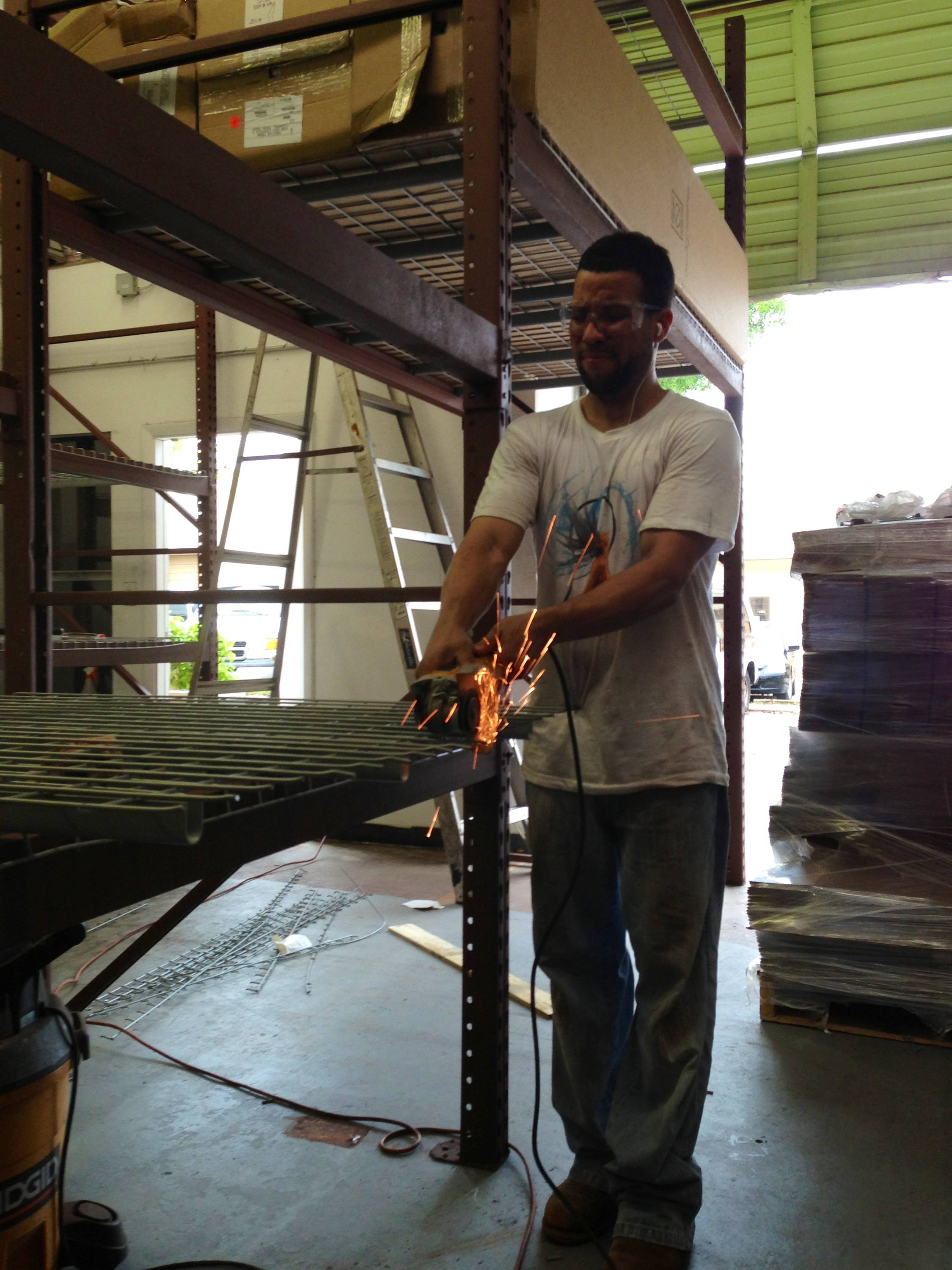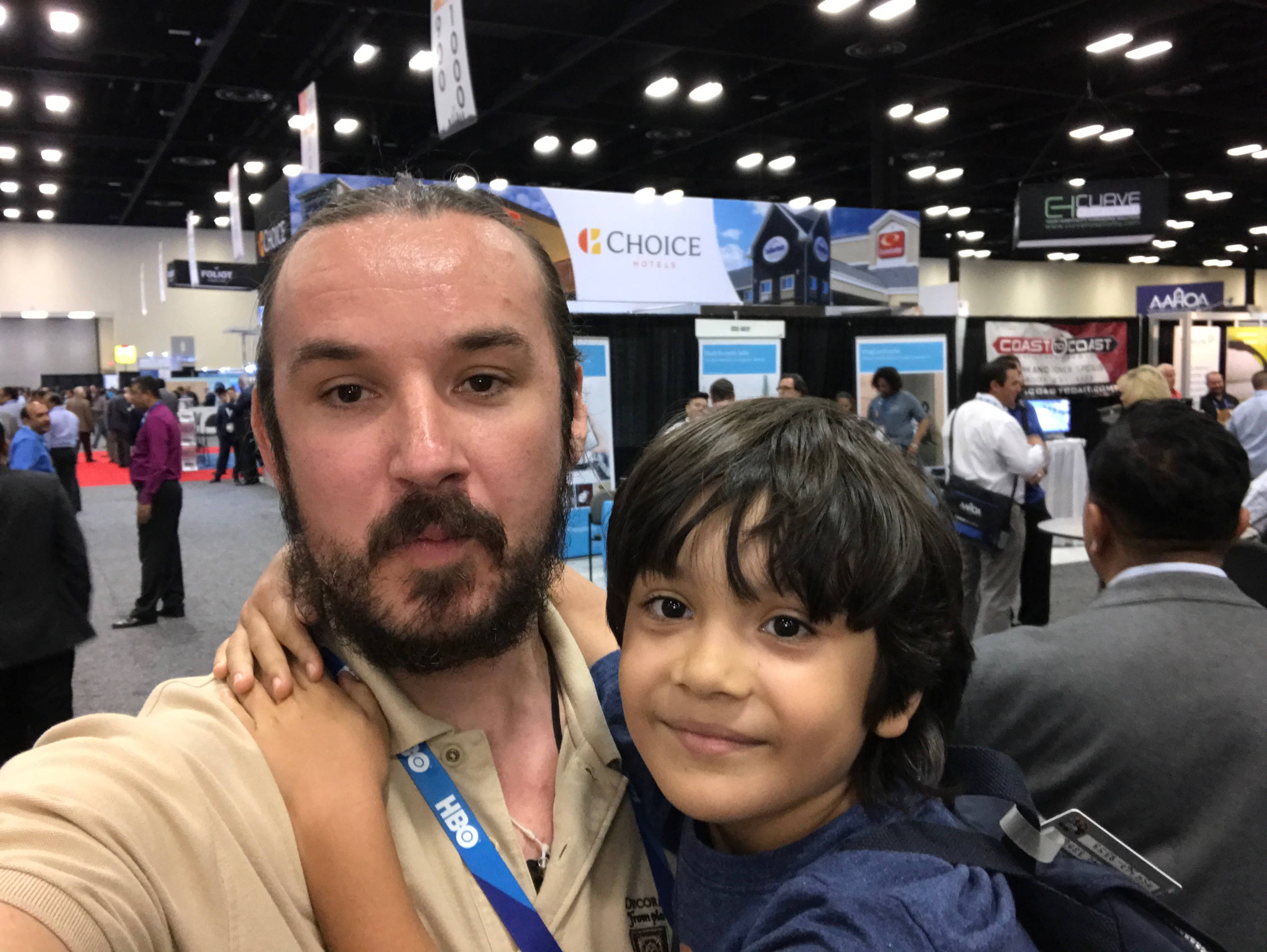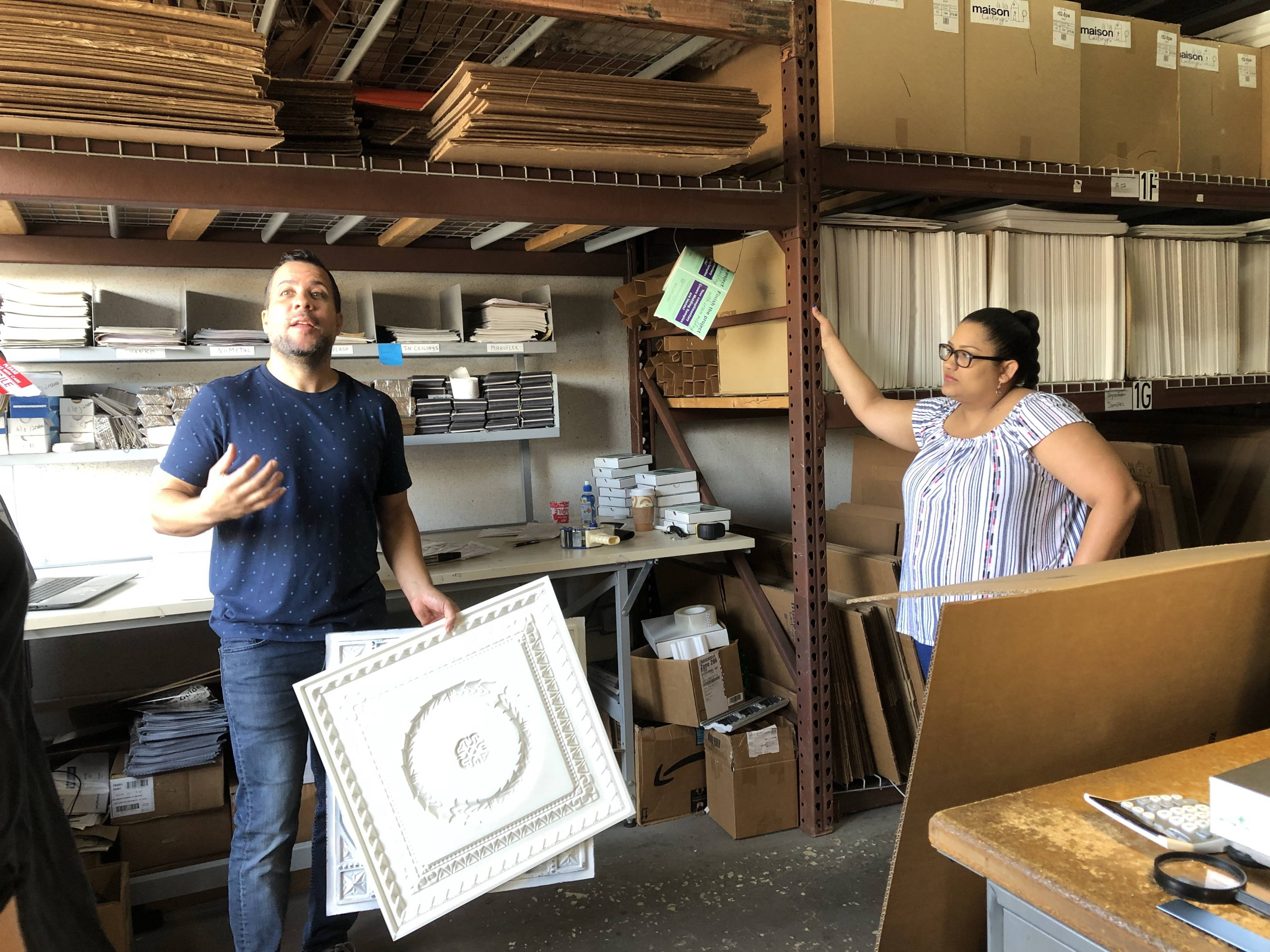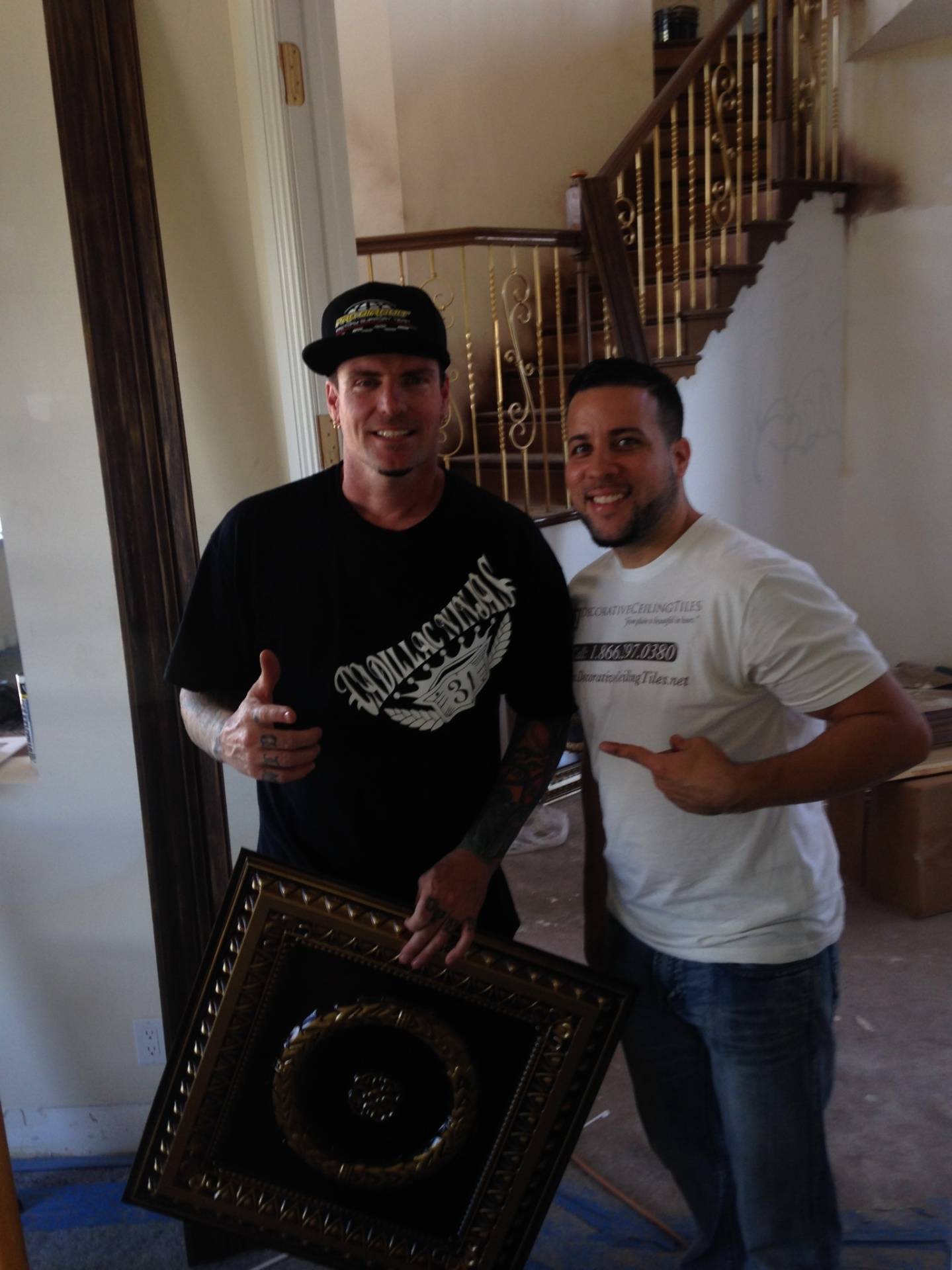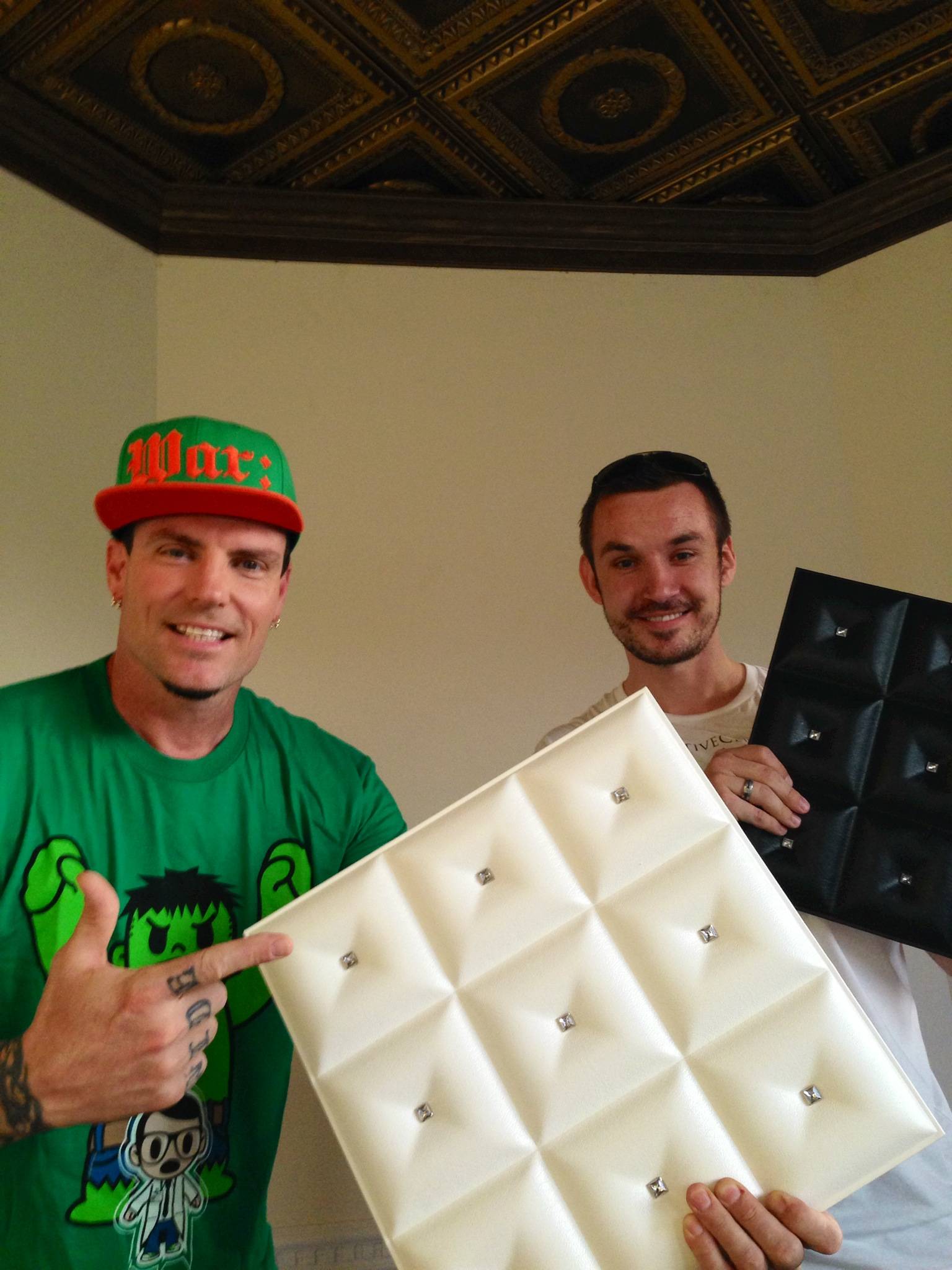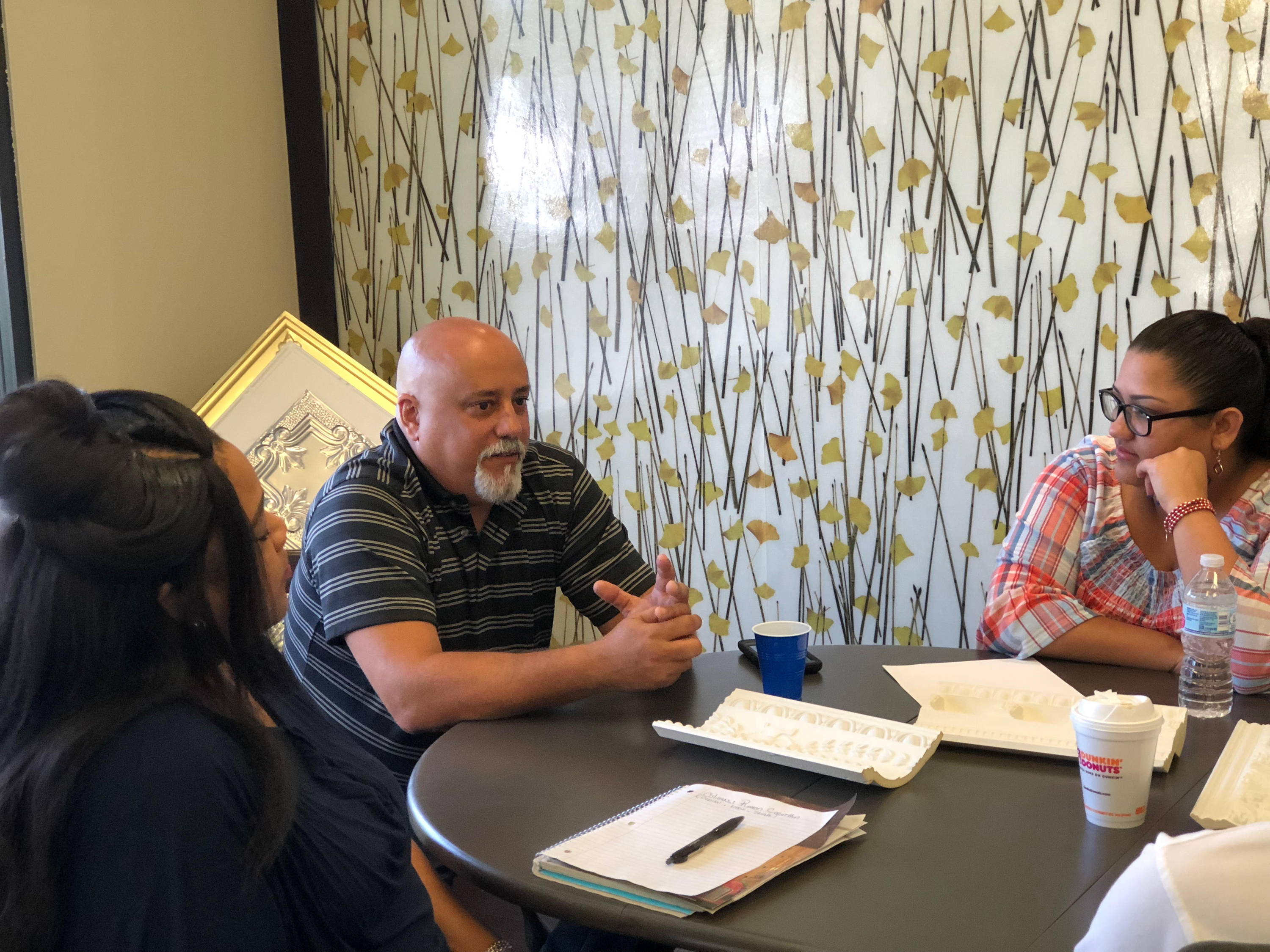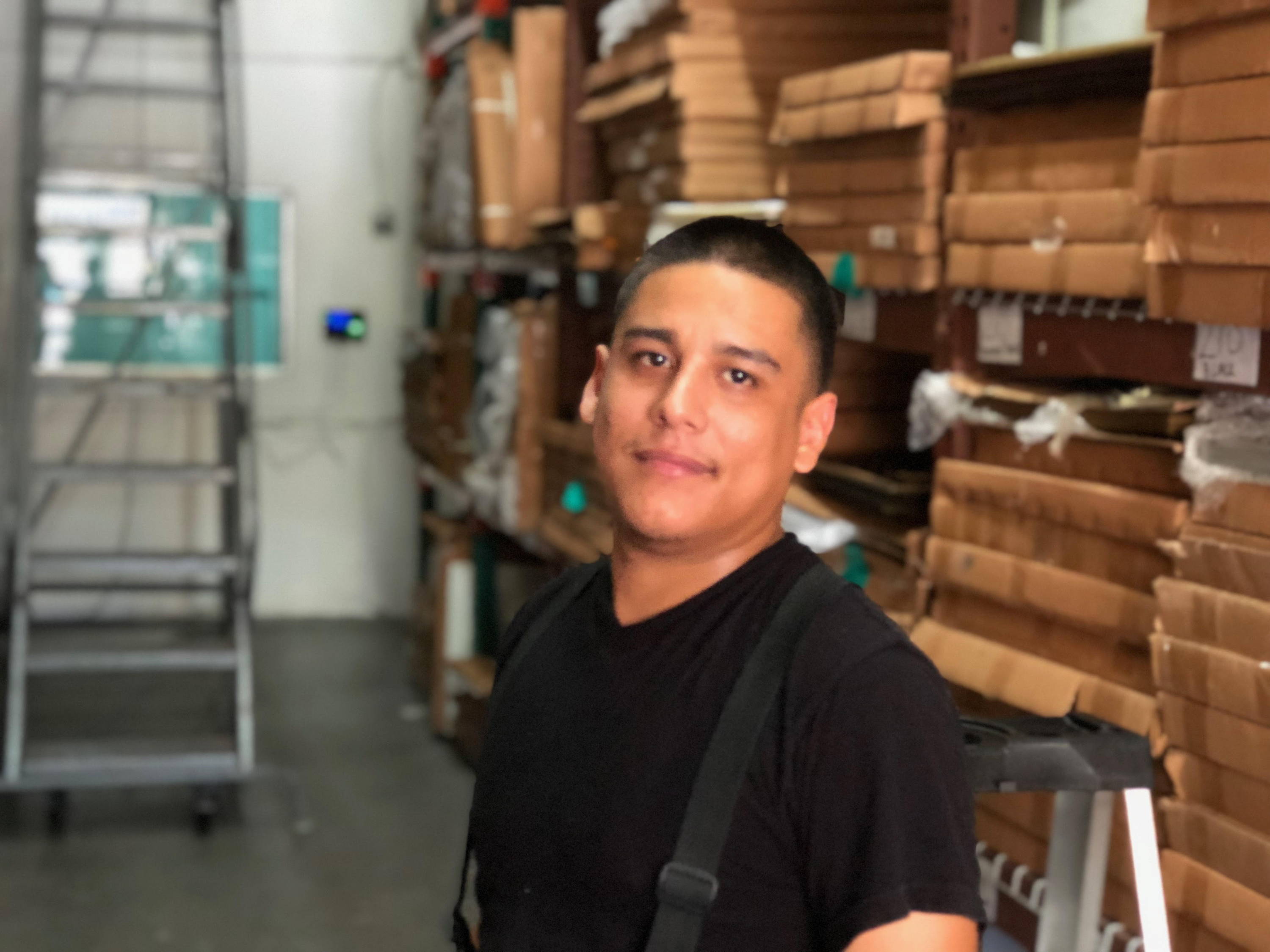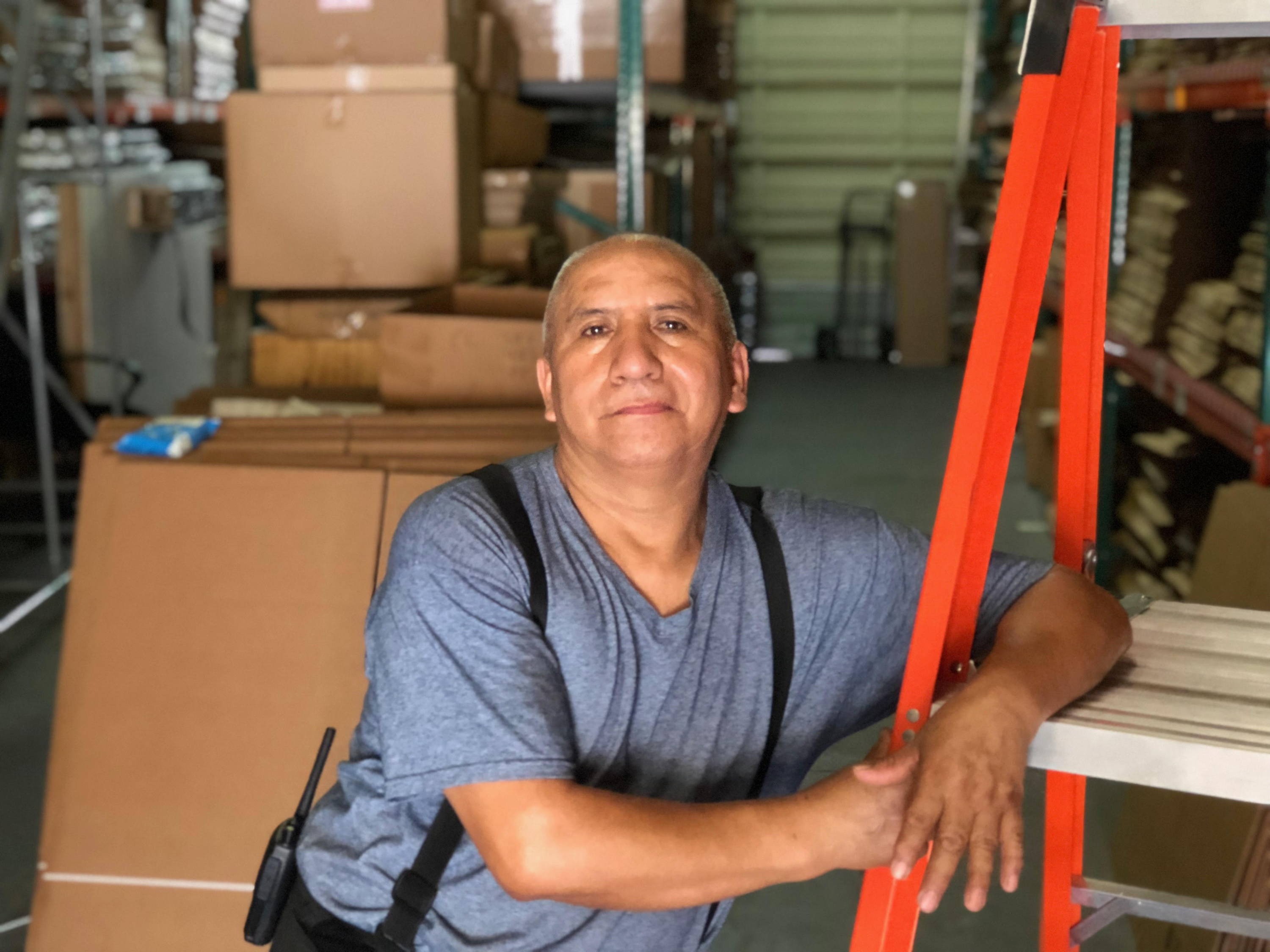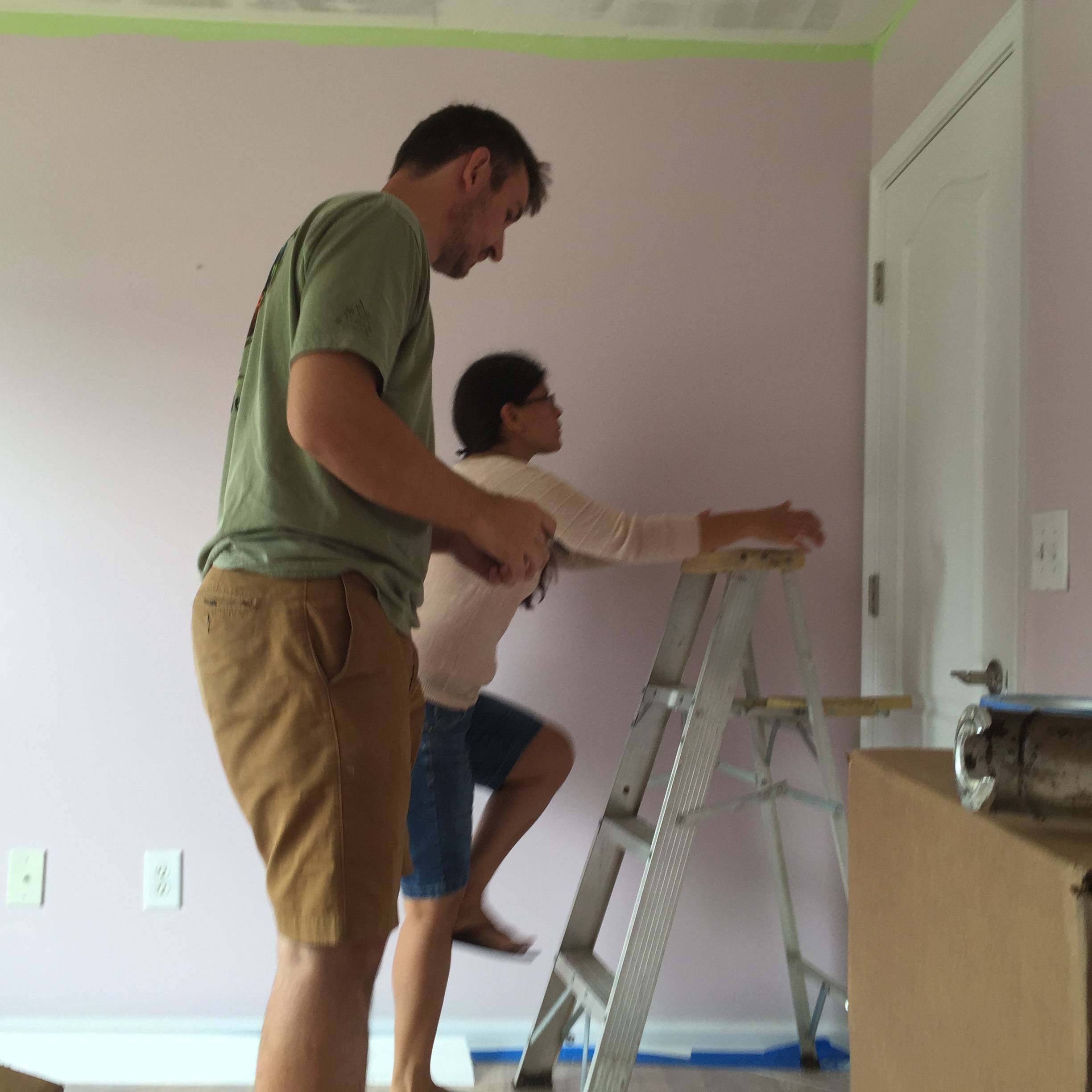 We are located at 2036 NW 55TH AVE, Margate, FL 33063 and our hours of operation are Monday through Friday from 9 AM to 5 PM. EST. See you soon!
See what we are all about...
Milan Jara, the dreamer behind all this is talking about how we got started and what we stand for. You have to watch, his accent is too funny to miss!