How DECORATIVE CEILINGS TILES can do so much more than look beautiful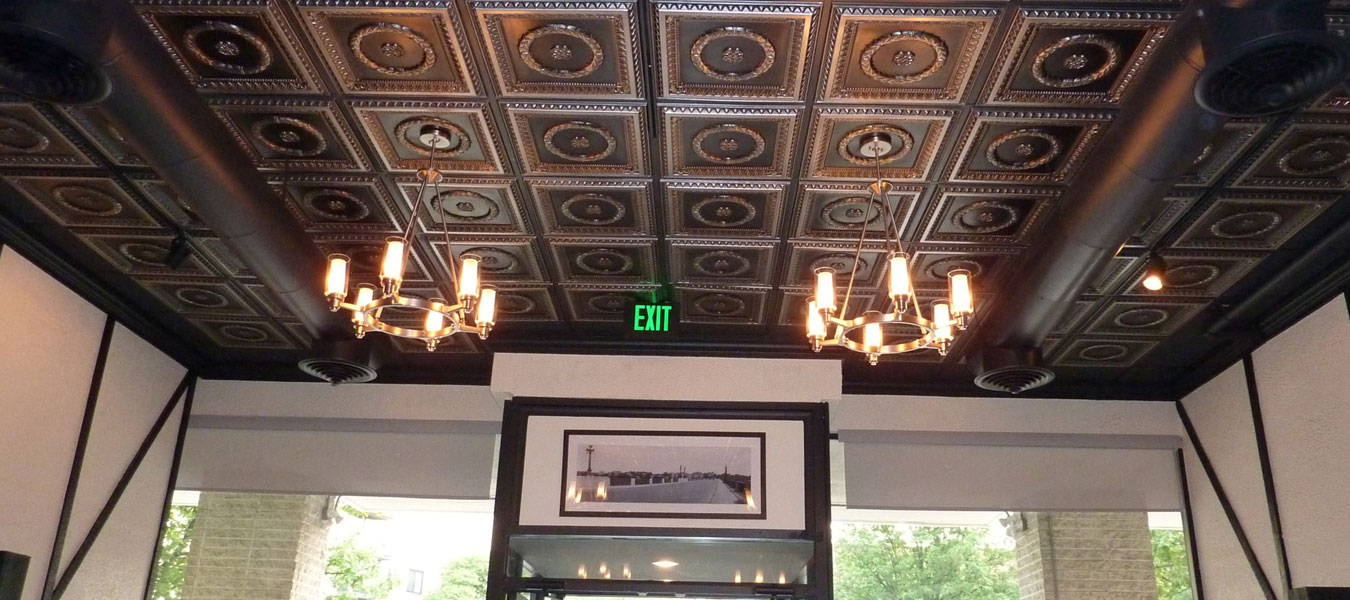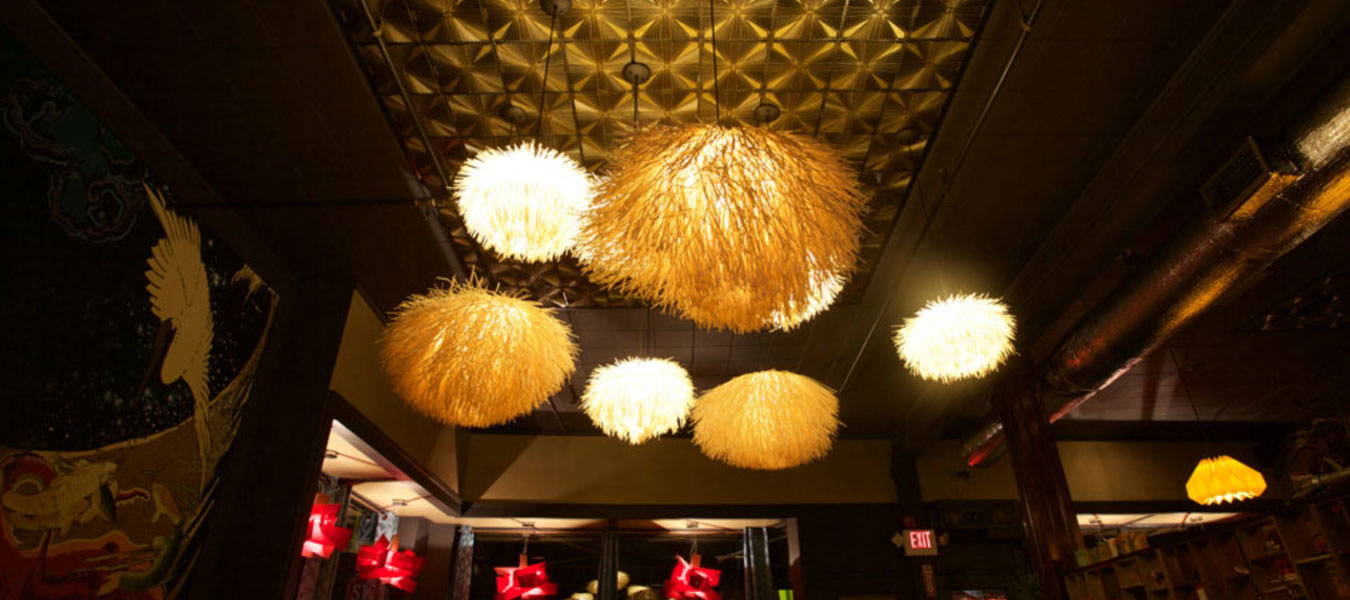 If there's one thing architects and interior designers possess more of than ever before, it's likely choice. There is such a wide range of raw materials and innovative products and surfaces on the market that it's easy to overlook some of the more obvious options right under our noses — or above our heads, rather.
Ceilings represent the largest surface area within a building along with floors, and the specifications design practitioners make in terms of ceiling products can have a significant impact on projects, occupants and the environment. Commercial interiors today demand products that not only look good, but also perform for the duration of their useful life and contribute to a healthy and sustainable world. And while open plenum ceilings certainly lend an industrial look and feel that has been exceptionally popular in recent years, decorative ceilings tiles remain among the most attractive and multi functional solutions available.
This CEU will explore various characteristics and benefits of decorative ceilings that specifiers should (re)consider for their next commercial interiors projects, including acoustical properties, durability, sustainability, aesthetics and historic renovations.
The Importance of Acoustics:
If there's one topic that's resonating across the interior design industry right now, it's acoustics. With the open office plan firmly established as the go-to approach to workplace design, people are waking up to the fact that acoustics and privacy were often overlooked or not addressed comprehensively enough. In fact, according to a Whole Building Design Guide article by Richard Paradis, P.E., Board Certified Noise Control Engineer for the National Institute of Building Sciences (NIBS), "the acoustical environment of a workspace is typically given little or no attention during project planning and design. The functionality and aesthetics of the workspace are usually the primary focus of the designer," he suggests.
interiors+sources' Continuing Education Series articles allow design practitioners to earn continuing education unit credits through the pages of the magazine. Use the following learning objectives to focus your study while reading this issue's article. To receive one hour of continuing education credit (0.1 CEU) as approved by IDCEC, read the article.
To earn 1 learning unit (LU) as approved by AIA, read the article, then log in to take the corresponding exam.
After reading this article, you should be able to:
Explain the importance of acoustics in the workplace and the impact it has on occupants.
Identify four performance characteristics of decorative ceiling tiles.
Describe how decorative ceiling tiles can help achieve sustainable design goals.
Discuss the types of installation methods used for various types of ceiling tiles.