In 2009 we have moved to 610 sw 51st ave in Margate, FL to a fixer upper home. We have covered most over the popcorn covered ceilings with Polystyrene ceiling tiles to avoid the mess of removing popcorn ceiling. The transformation was stunning and we have enjoyed them for years.
In 2015 we have moved out of the house and sold it. Yesterday, 9/27/2021 my friend Julio sent me pictures from our old house as his wife manages the property for current owner. He said the ceilings are still looking like new. He was right, they look as the day we have installed them.
This house was rented 3 times, 2 of those times the tenants have small kids. There was damage to appliances and walls. The ceiling however was not damaged at all, not because it is durable but because it is simply not touched under normal circumstances.
Here is an image from Master Bedroom, the walls have been repainted but the ceiling still has the original ultra pure white satin finish. If you like this design, it is called Bostonian R 01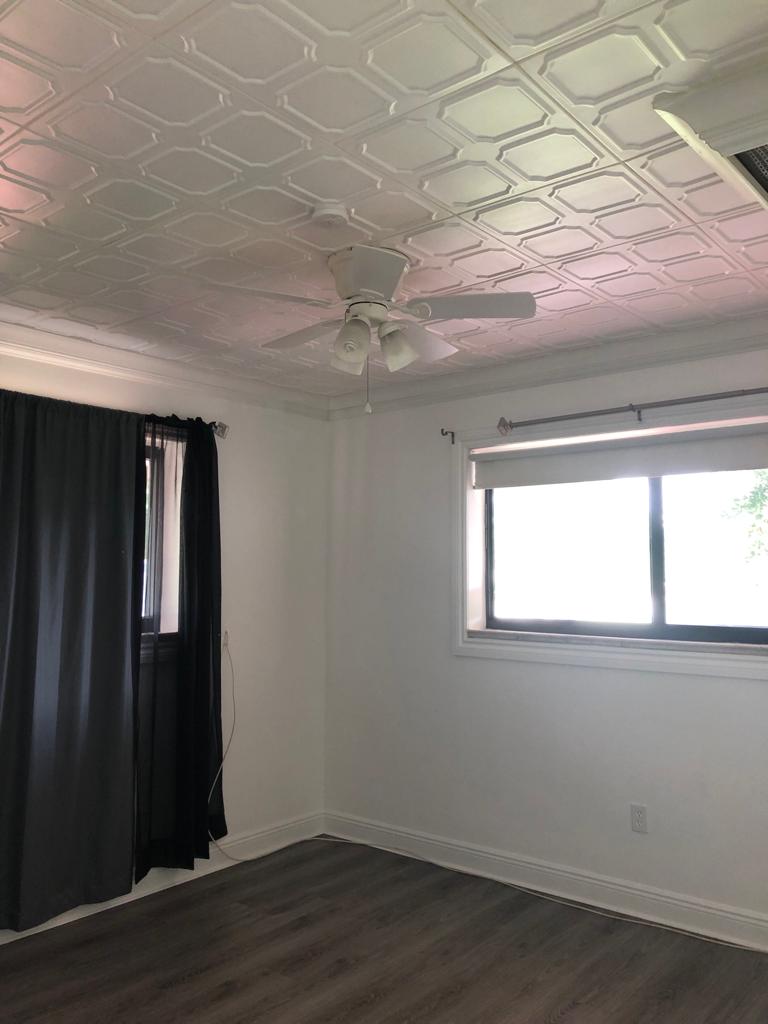 In this image we have gone bold and painted the tiles in Antique Bronze.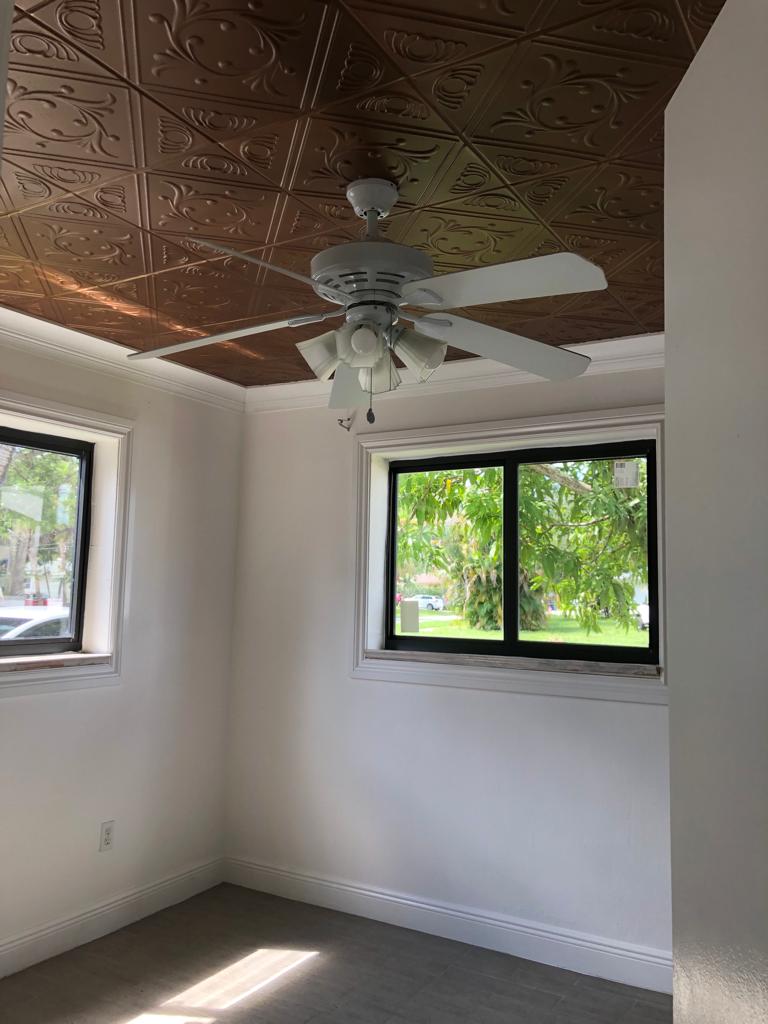 Last image he sent me was from a room that our son lived for first 6 years of his life. :-) I am including an image I have taken after the room was complete and painted with stripes in 2009 for comparison first.
Here is the image from 9/27/2021. The image is a bit dark, the wall were painted.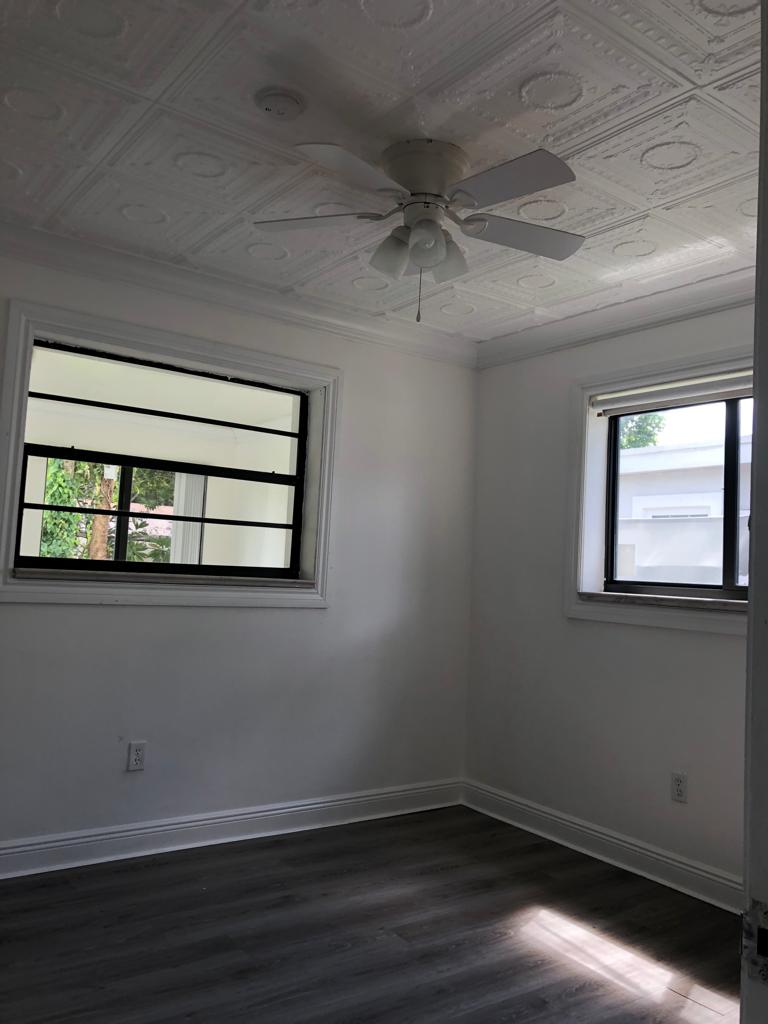 I have created this post in a response to a comment posted on our youtube video above covering popcorn ceilings where someone was skeptical about the long term appearance and solution of these tiles installed over a popcorn ceiling. In this post we have seen tiles installed 12 years ago still looking great.