Posted by Milan Jara on 7th Apr 2022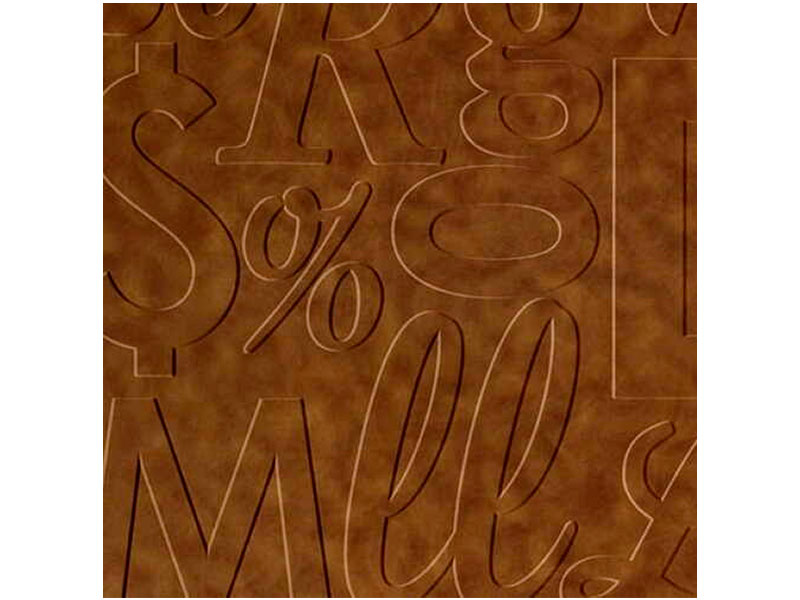 Have you ever considered installing vinyl beadboard paneling in your home or commercial space? Here are 7 benefits of doing so!
Vinyl beadboard paneling comes in handy when you want to renew the look of your home or commercial space with durable and low-maintenance materials on a budget.
Renew your walls or ceilings using vinyl beadboard panels without breaking the bank. If you are interested in using these panels in your bathroom, laundry room, living room, or bedroom, you might want to know their advantages. This article explores the various advantages of installing the panels.
Benefits of Using Vinyl Beadboard Panels
While there are many benefits of using vinyl beadboard paneling, the following are some of the top ones that you can enjoy.
1. Cost-Effectiveness
Depending on your location and the manufacturer you buy the PVC beadboard panels from, you can expect to spend a lot less on upfront costs.
Most vinyl panels are low-cost and low maintenance. The original purchase cost is high, but this is offset by the long-term benefits of low-cost repairs and maintenance.
The cost-effectiveness of using beadboard panel wall paneling is also attributable to the ease of installation. For example, our PVC panels are available in large-format sheets measuring 4 by 10 feet and are lightweight.
Each wall panel installs easily using the glue-up method that involves using adhesive to stick them to the installation surface.
The lightweight nature, large size, and glue-up tactic make installation easy, helping you cut down on costs as you can do the installation yourself without a professional installer.
You'll find vinyl panels easier to install than other materials like High-Density Foam, which can be harder to install because it is heavier and may require you to have an extra hand.
Vinyl beadboard paneling also provides insulation against heat loss in winter and heat entry in summer. They act as an extra layer of cushioning to insulate your home, which helps you cut down on cooling and heating costs.
2. Creating an Aura of Semi-Permanence or Permanence
PVC beadboard wall paneling is known for durability over a long time, which brings a permanent or semi-permanent look.
If you want a semi-permanent look, you can install the beadboard plank in one color and pull them down after a few years to install them in another color, renewing the look of your interior walls.
If you want a permanent look, you can choose the color that best matches your preference. It can even become the signature color for your brand as a business that wants its customers to identify it by a particular characteristic color.
Our PVC panels are smoother than other covering materials like HDF, making them the perfect choice for installing where you want to achieve this semi-permanent or permanent look. Smoother panels are easier to clean and maintain and can be used in the short and long term.
3. Customizability and Versatility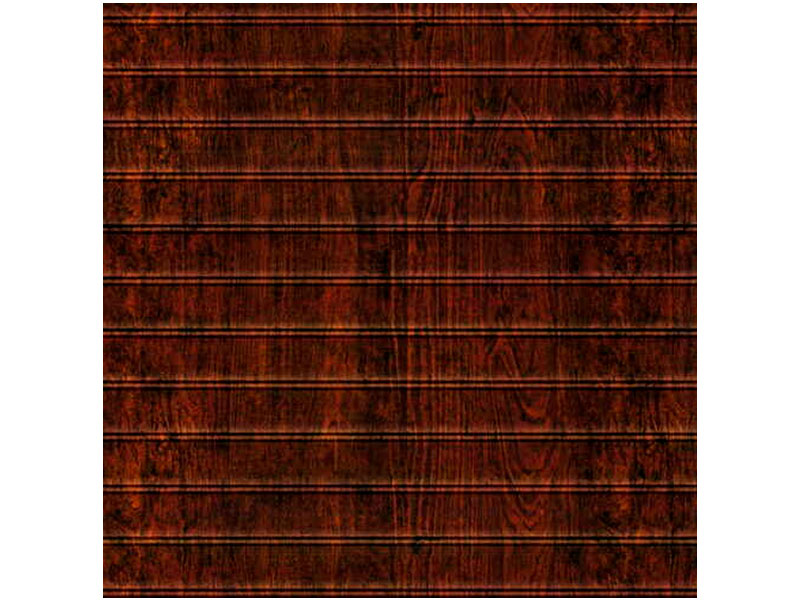 Vinyl beadboard panels are highly versatile. You can install them in various places, like the living room, dining room, laundry room, hallway, and even bedroom. Outside the house, you can put them up on patios, gazebos, and backyard structures.
Vinyl panels are also ideal for installation in commercial places like offices, salons, massage parlors, and restaurants.
Regardless of the place, our PVC panels are highly customizable for you in terms of patterns, design, textures, and colors.
Beadboard ceiling and wall paneling are available in 40 colors with variations of shades, like white, gold, aluminum, oak, bronze, copper, silver, and walnut. You can choose the color that best matches your home decor and furnishings.
4. Creating Memorable Experiences
Whether installed in a commercial or residential place, vinyl beadboard panels can create a stunning environment that will embed in the minds of both you and your visitors.
In a commercial setting, creating memorable experiences is particularly important. You want your customers to remember the beauty and ambiance in your place and keep coming back for business.
What's more, you can even choose a color out of the 40 we have available to brand your business, further enhancing the familiarity of your premises in the eyes of your clients.
5. Durability and Near-Zero Maintenance
Our vinyl panels are Class "A" fire-rated and resistant to water, fading, rusting, greasing, and pest infestation. You can expect them to stay intact and fulfill their purpose for a long time.
The panels are virtually maintenance-free, requiring only thorough wiping with a damp cloth once in a while to remove dust and dirt that may have accumulated.
As long as you do not harm the panels in a way, such as piercings or markings, the maintenance and repair needs will be near-zero. They can go for many years without the need for repairs.
6. Hiding Imperfections
Let's face it. No house construction is ever perfect. There will be some shortcomings or imperfections you'll want to hide, and vinyl paneling is an attractive way to do so.
Vinyl beadboard panels can go over and cover up imperfections such as uneven surfaces, small cracks, and poor finishes.
You can install vinyl beadboard paneling over paint to hide faults in the paintwork, like color mismatches and roller or paintbrush marks.
When installed over a popcorn ceiling, vinyl beadboard panels hide the old, boring popcorn ceiling and introduce a new face worth looking at. You can even use the panels to accentuate the ceiling into a room's main focal point.
7. Increasing Curb Appeal and Home Value
No doubt using vinyl wall coverings on the exterior of your home enhances its curb appeal. The beauty of vinyl beadboard panels makes for a better-looking home that stands out in the neighborhood when installed along the exterior.
Besides enhancing the curb appeal, your home's value increases, especially if you use decorative wall coverings, both inside the house and outside.
If you put up your home for sale, you can be sure that the exterior panels will attract serious buyers, and they will be even more awed when they come inside and see the interior walls are also covered with beautiful traditional beadboard panels. Buyers will agree to pay more.