Carlton Hubbard Photography 2013 Christmas Set with Santa
Just wanted to show you how we used some of the tiles for our Santa set. It has been a huge success by causing us to have to add a 5th day to the 4 we had scheduled. Thanks for the great product.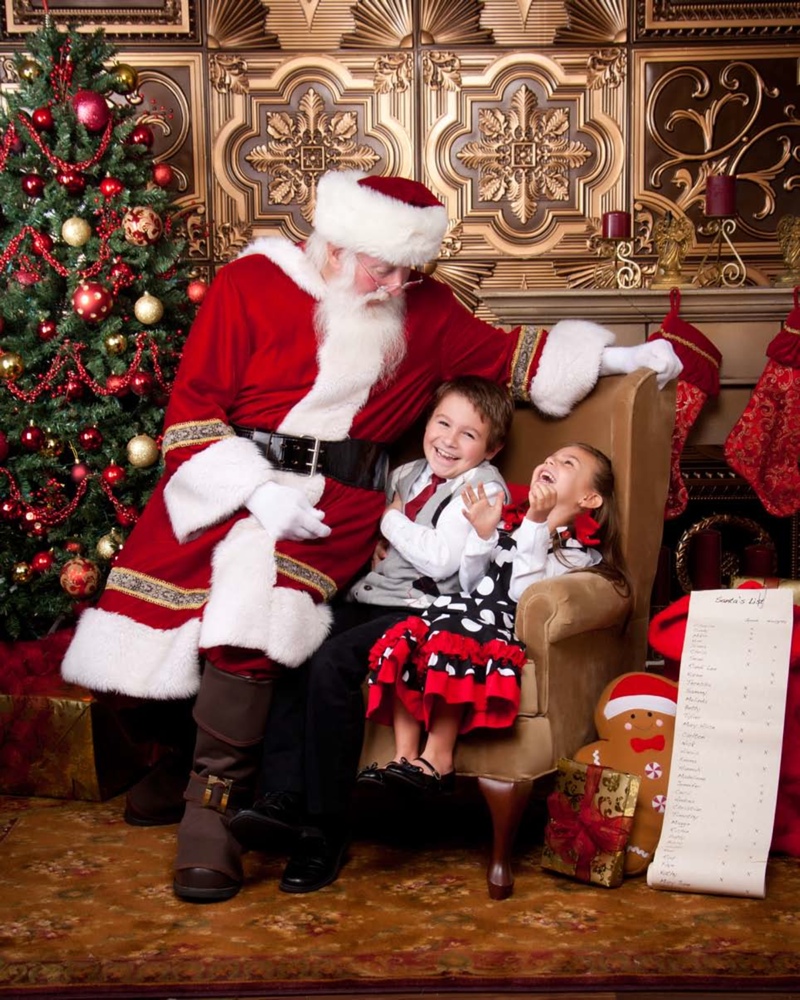 Holidays are coming faster than we can even imagine and Photographers are getting ready for the crazy time of the year! Industry veteran Royce Chenore knows that his clients don't want to have their portraits with same backdrop every year and that is why he comes of with brand new one year after year.
Royce Photography's 2012 Holiday Set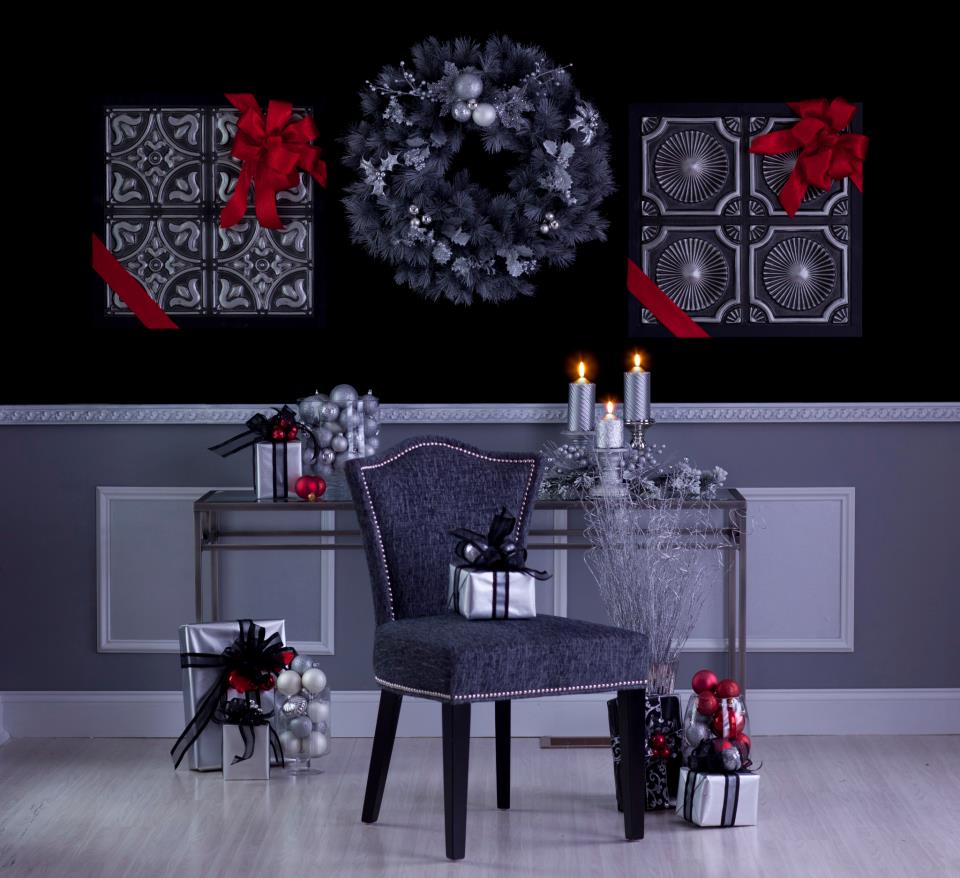 People appreciate the extra mile Royce goes for his customers and they do let him know. Read comments on his Facebook page.