Save 5 % on all products today!

Simply enter DCT into the coupon code field in step #5 of the checkout.
Not sure where to enter the code? There are 2 places where it can be done. First place is in your shopping cart as shown in the following image. Simply enter the coupon in the coupon code box and hit GO.

Here is your second option, step 5 of the checkout process right before you enter your credit card information.
What Can You Solve With Our Products?
Do you need to cover a Popcorn Ceiling? ( Keep Scrolling)

There is nothing easier then to cover a popcorn ceiling with our Styrofoam Ceiling Tiles...
Or

Do you need to Beautify your Drop Ceiling?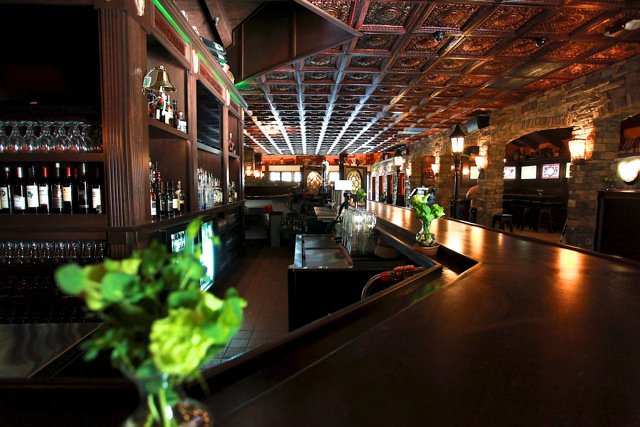 Look how simple that is:
If you do need a drop ceiling tiles, here is where you need to click.
Ok, You don't need that either! So how about a nice Wall?
Nice huh? These are Faux Leather Tiles and You Can Get Them Here.
Not even a Wall ?!?
I Know, You are looking for a Kitchen Backsplash Like This! Aren't You?
At this point I am getting worried, you must be a Photographer that is trying to get some fresh backdrop for the Seniors :-)
Shop for Affordable Photography Backdrops
Enough of this! The point I am trying to make is that there is a LOT OF BEAUTIFUL STUFF to choose from and that I know you will find the way to save that 5% before the sale is over. Don't forget to enter"DCT" at the step #5 of the checkout into the coupon code field.