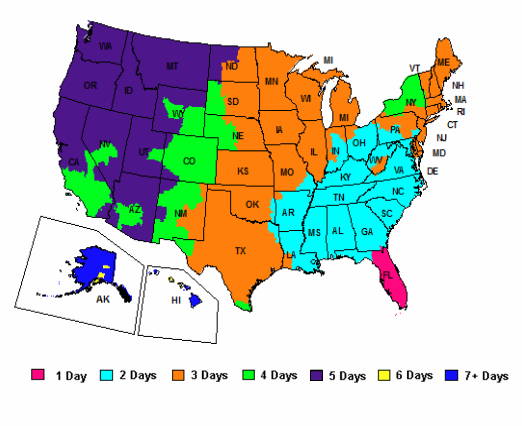 BENEFITS

Ships within 24-48 hours

*

.

(Ground in USA: 1-5 business days)

Overnight Shipping Available

(call 866-297-0380 #1)

30 Days Returns on all products on this page

(Except Hand-Painted Styrofoam Tiles).

No Restocking Fee.
* confirm with us at 866-297-0380 if we still have the said items in stock.
Top 10 Selling Ceiling Tiles