Royce Chenore from Royce Photography Loves Using Decorative Ceiling Tiles for Backgrounds
All images on this page are used with the permision of Royce Chenore Photography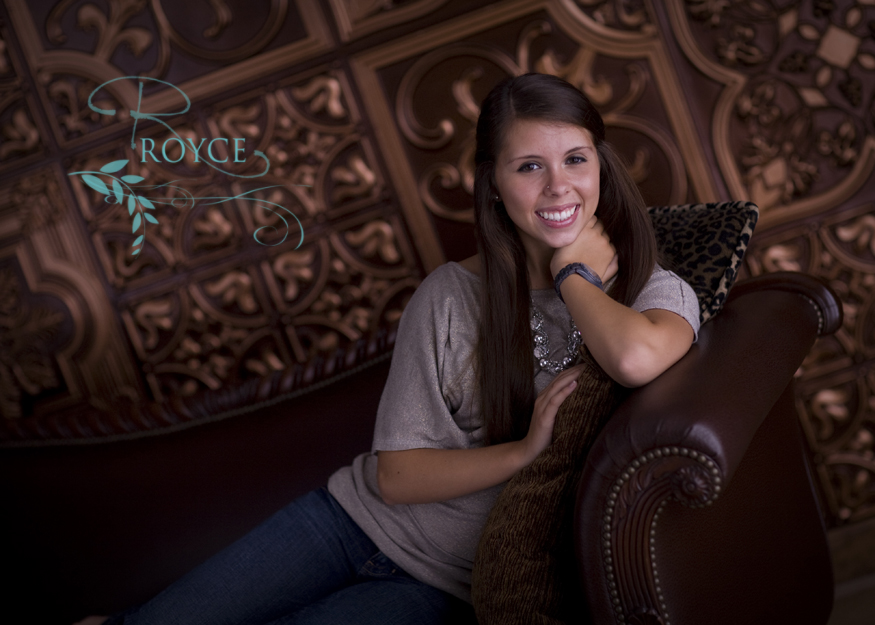 Today, after 2 very busy months of shooting, Royce has send me 4 beautiful (I will post only 2 because they are similar) images with our tiles used as a backgrounds. Royce Chenore is the owner of Royce Photography and is using several sets of our tiles.. Especially in the winter months when the weather in Chicago does not really permit to do all of the shoots outside. He has shared with me that because the weather changes very quickly where he lives, soon he will be updating his studio background sets with more Decorative Ceiling Tiles.
Following Image Includes Our Foam Ceiling Tiles Painted by Royce Chenore
Not only that Royce is an amazing Photographer but he is also a wonderful artist when it comes to painting. The tiles in the image below are made out of Styrofoam. Royce has hand paited all 25 of them with dark and a lighter green color.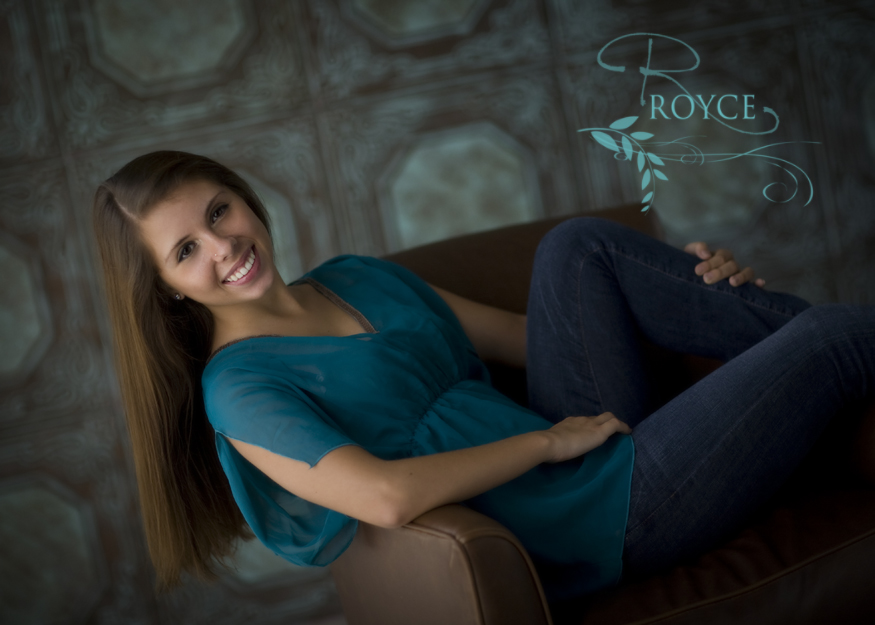 Which Ceiling Tiles Did Royce Use For His Backgrounds?
Do you like what you see and would love to do something similar? Below is a list of product with links that were used in images above. Follow the links and order your tiles..
Image #1
There was 5 tiles of each of the following 4 styles used , all in Antique Copper. ( 20 was the total he used but you can make it smaller or bigger)
Image #2
Keep in mind that Royce has painted the tiles in image #2 and that we do not sell the exact ones. You can however, get plain white ones and paint them to your likeness or choose one of our color options.
Just got another image from Royce. This one is a beautiful one with a Newborn and a lavender backdround and set up.
View backdrop tiles used in this image..